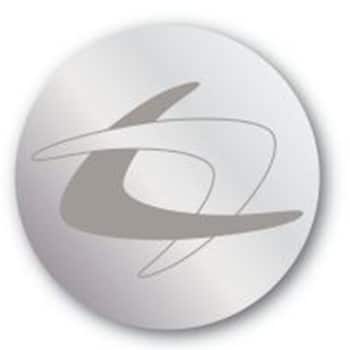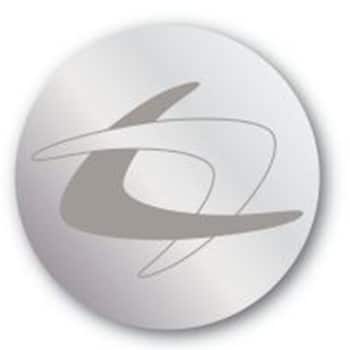 Here we introduce Andmevara`s new image. From this week Andmevara gradually takes in use a new logo.
It could be already noticed here and there. The updated logos are now clearly visible boomerangs, which show that we, as a IT company, are in constant movement and evolution.
Our tagline became increasingly international – e-Government Solutions.
Thanks to designer Riina Süvalep, for the comprehensive help!