Novian group
Combining the strengths of companies across the Baltic and Nordic regions, today the Novian group acts as an integrator, providing software, technology and complex IT solutions and services.
Watch video
We work flexibly. Our projects cover effective IT performance at organizations and a variety of business and public sector areas. And we can also apply that experience, and empower technologies, in other areas too.
We have offices in five European countries and work on a global scale – in the last five years Novian's companies have carried out projects on four continents.
The Novian group's companies operate in three core business areas.
"We integrate and leverage the Novian group's knowledge and capabilities according to the needs of your business or organization,"

Evaldas Rėkus,

CEO of Novian
The company in the software services area, Novian Systems, focus on custom systems development, big data, artificial intelligence, data analytics and robotic process automation. They undertake national-scale and commercial projects.
The information systems and software developer Elsis PRO has experience in the fields of aviation, defense, energy, and space technologies. Its work ranges from the development and integration of information systems to artificial intelligence applications, intelligent data exchange solutions, big data analytics, the digitalization of management processes in organizations, and risk management.
Novian Technologies is the group's main company in the technologies business area. It is heavily focused on critical IT infrastructure services, supercomputers, open source cloud technologies, document digitization, and data storage and archiving, and provide continuous maintenance and support services that require high qualifications.
Norway-based Zissor provides media monitoring software and digitization services on a global scale.
Activities
More and more operations are currently moving to cyber space, and their smooth functioning depends on the coordination of IT infrastructure, software systems and operating needs.
We want to be a partner that helps empower technologies for your organization's needs:
to find the right solutions and services in the areas of software, technologies and digitization, to ensure the effective functioning of your IT arrangements and organization, to leverage the advantages of data and artificial intelligence, or to develop national IT systems.
For those who want to entrust the overall management of IT projects or IT arrangements to a single supplier, we offer comprehensive solutions.
What do you need today?
We work together
Our partners
Cooperation with global manufacturers - for new opportunities.
Novian group
Knowledge capital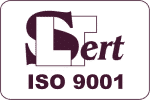 ISO 9001
Novian Systems, Elsis PRO and Novian Eesti are been certified for the ISO 9001 Quality Management System Standard. Meeting this standard ensures that an organization's processes are managed, monitored, and documented in keeping with global best practices.

ISO 27001
The ISO 27001 Information Security Standard defines the rules that must be followed to ensure the security of information in keeping with international standards. This standard is issued for Novian Systems and Elsis PRO.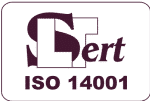 ISO 14001
Compliance with the ISO 14001 Environmental Management System Standard guarantees that Novian Systems and Elsis PRO operate with due awareness of current environmental challenges and efforts to address them by reducing the depletion of natural resources, developing products and services that respect nature.
ISO 20000-1
The compliance with international standards of the software development company Elsis PRO is confirmed by IT service management system certification ISO 20000-1.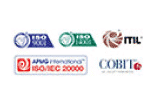 Novian Technologies is certified for ISO/IEC 20000-1:2011, LST EN ISO 140001:2005 and LST EN ISO 9001:2008. The company also works according to LEAN methodologies and uses COBIT 5.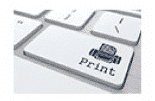 CopyPrint
Provided by Novian Technologies, the CopyPrint methodology is an innovative printing, copying and scanning solution with a 24/7 service in the Baltic countries.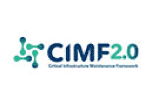 CIMF
Novian Technologies has developed and patented the methodology for the CIMF (Critical Infrastructure Maintenance Framework). This methodology is designed for maintaining, developing and recovering the capacities of critical IT infrastructures. In addition to being tested in practice, it follows the best practices of ITIL v3 and meets the ISO quality requirements. CIMF is a registered trademark.
Migritis
Created by Novian Technologies and based on international project management standards, the MigrlTIS is a methodology for the migration of IT infrastructures and information systems.
x-Scan
x-Scan – the document digitalisation software developed by Novian Eesti.
Masis
Masis – municipality tax management software created by Novian Systems.
Atris
Atris – waste management software from Novian Systems.
PRO.Risks
PRO.Risks – company risk management software created by Elsis PRO.
SHIFT
SHIFT – airspace controller work scheduling software from Elsis PRO
Galaxy
Galaxy – nanosatellite communication software created by Elsis PRO (currently under development).
Media monitoring software
Zissor – media monitoring software.
Archive digitalisation
Zissor – archive digitisation software
Converting PDF into text
Zissor – software for converting PDF files into text
Infobalt
All Novian Group's Lithuanian companies are involved in the activities of this national DigiTech association.

Artificial Intelligence Association of Lithuania
Elsis PRO and Novian Technologies have been the members of the association since 2022. Elsis PRO specialises in natural language processing, forecasting and other tasks using AI methods.

Lithuanian Space Technology Cluster
Elsis PRO is a co-founder of the cluster. The company has already implemented some projects related to space. One of those is Galaxy, a project that was completed in 2020.


Norwegian – Lithuanian Chamber of Commerce
Novian Technologies joined the NLCC in 2021. One of Novian Group's long-term goals is to expand in the Scandinavian countries.

EnergyTech Digital Group in Lithuania
Novian group has joined this initiative that is fostering a wider application of digital technologies in the energy sector. Elsis PRO has contributed to various energy infrastructure projects.

Digital-Lithuania
Our representative in this cluster of Lithuanian IT companies is Novian Systems, the developer of solutions for adapted information systems, business analytics and process automatisation.

Intelligent Energy Lab Hackathon
This is an open platform for more efficient energy management in Vilnius, the capital of Lithuania. Novian Technologies is involved in the activities of the platform.

2006 National Innovation Awards
At the 2006 National Innovation Awards organized by the Lithuanian Innovation Centre and the Lithuanian Confederation of Industrialists, Novian Systems (at the time Algoritmų Sistemos) was awarded a prize in the "Innovative Company" category based on the assessment of a jury of experts. For the competition, 68 applications were received that year and the jury selected the best from among them.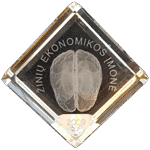 Knowledge Economy Enterprise 2009
In 2009 Novian Technologies (then operated under the name of BAIP) won the award of Knowledge Economy Company 2009 in Lithuania. The company was recognized as the most advanced company in the services sector for the development and implementation of new services in the Lithuanian market.

2011 National Innovation Awards
At the 2011 National Innovation Awards organized by the Lithuanian Innovation Centre and the Lithuanian Confederation of Industrialists, Novian Systems (at the time Algoritmų Sistemos) won first prize in the "Innovative Company" category. Following several selection stages, from the over 200 expressions of interest and 79 final participants, 14 companies in 3 categories were named winners of the National Innovation Awards.
1970
Riigiarvutuskeskus, the Estonian state organization that gave rise to Andmevara, began operations
1988
Baltic Amadeus, the company that gave rise to BAIP, was established
1993
Vitma, the company that later became Novian, was established
1997
Andmevara was established
2000
Zissor began operations
2001
Algoritmų Sistemos began operations
2004
Elsis PRO started operations
2007
Positor, which later become BAIP Group, was established
2007
Positor acquired Vitma, which owned 100% of the shares of BAIP
2007
Baltic Amadeus spun off its infrastructure projects and services business as Baltic Amadeus Infrastruktūros Paslaugos (BAIP)
2007
Acena began operations
2008
Positor (later BAIP Group) acquired Acena
2011
Baltic Amadeus Infrastruktūros Paslaugos's name was changed to BAIP
2013
The cybersecurity services firm NRD CS was spun off from BAIP
2016
INVL Technology acquired Algoritmų Sistemos
2016
INVL Technology acquired the Estonian IT firm Andmevara
2018
The activities of Andmevara AS were split into the companies Andmevara AS and Andmevara Services OÜ
2018
Vitma's name was changed to Novian
2019
INVL Technology completed the formation of the Novian group of companies
2019
Novian acquired Zissor
2019
BAIP acquired Andmevara Services OÜ and Andmevara SRL
2019
Algoritmų Sistemos acquired Andmevara AS
2020
BAIP changed its name to Novian Technologies
2020
Algoritmų Sistemos changed its name to Novian Systems
2020
Acena has been merged into Novian Systems
2021
Elsis PRO has joined the Novian group
2022
Andmevara Services changed its name to Novian Eesti.
Novian group
Company managers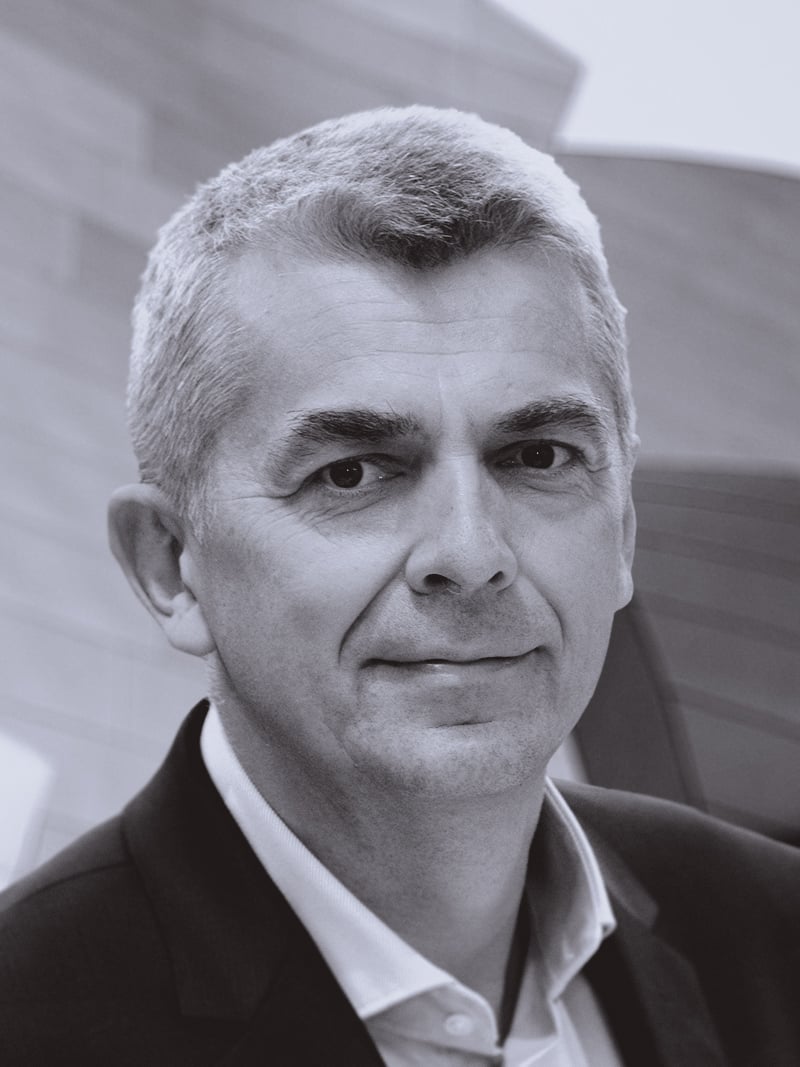 Evaldas Rėkus
CEO of Novian, Novian Systems and Andmevara AS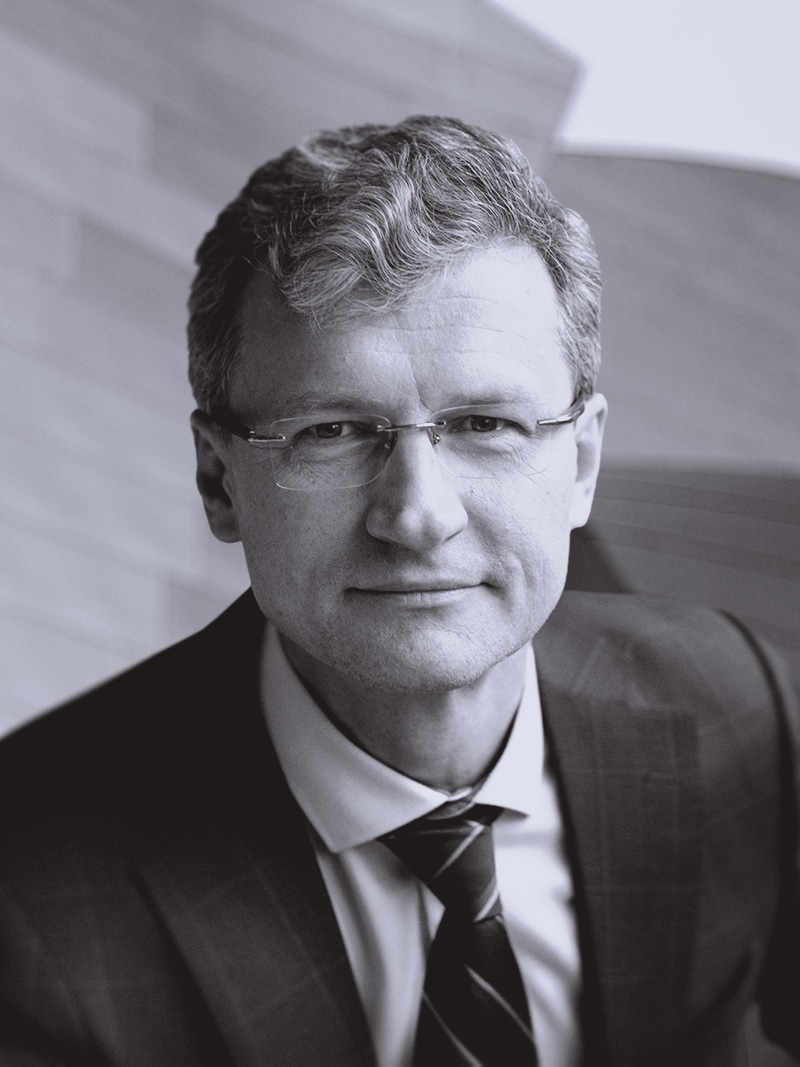 Gytis Umantas
CEO of Novian Technologies and Novian Eesti OU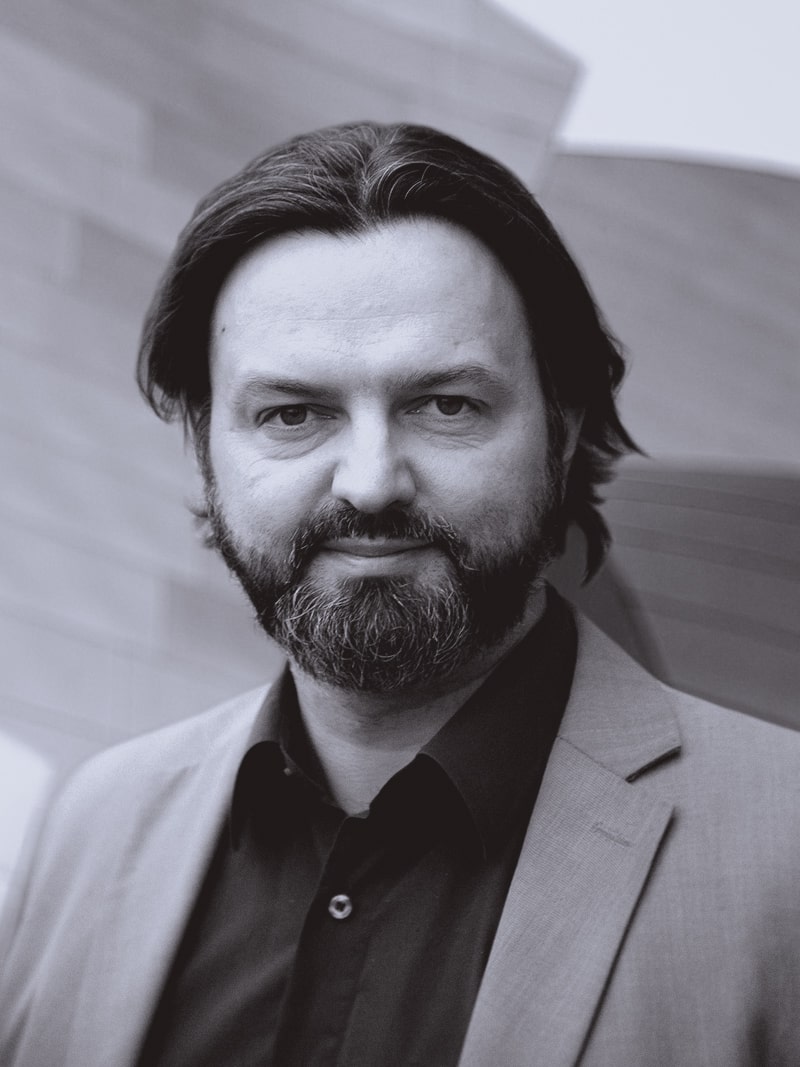 Rimvydas Jančiauskas
CEO of Elsis PRO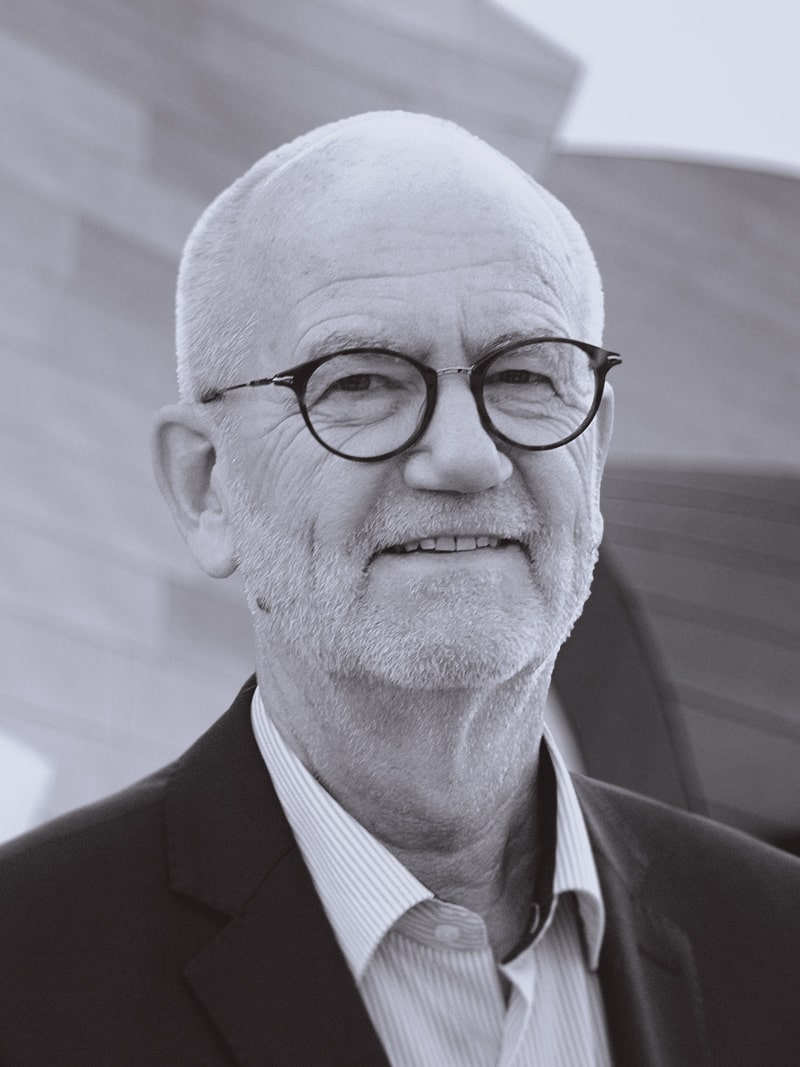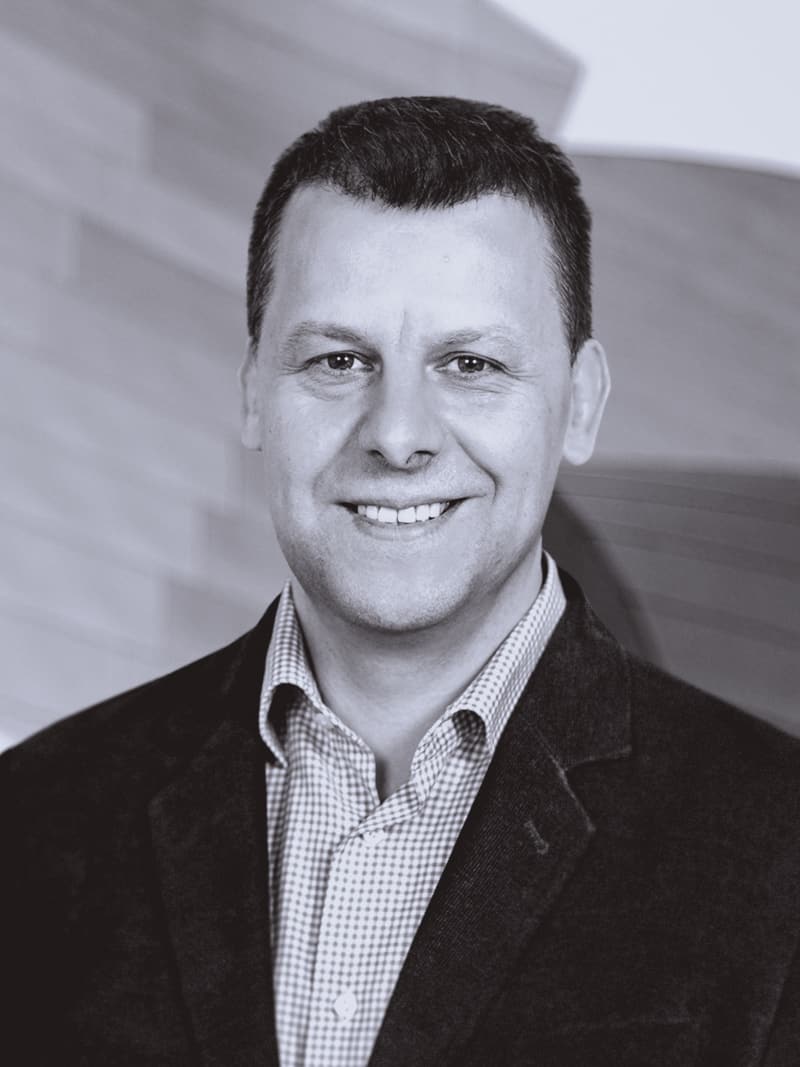 Aivaras Smirnovas
CEO of Andmevara SRL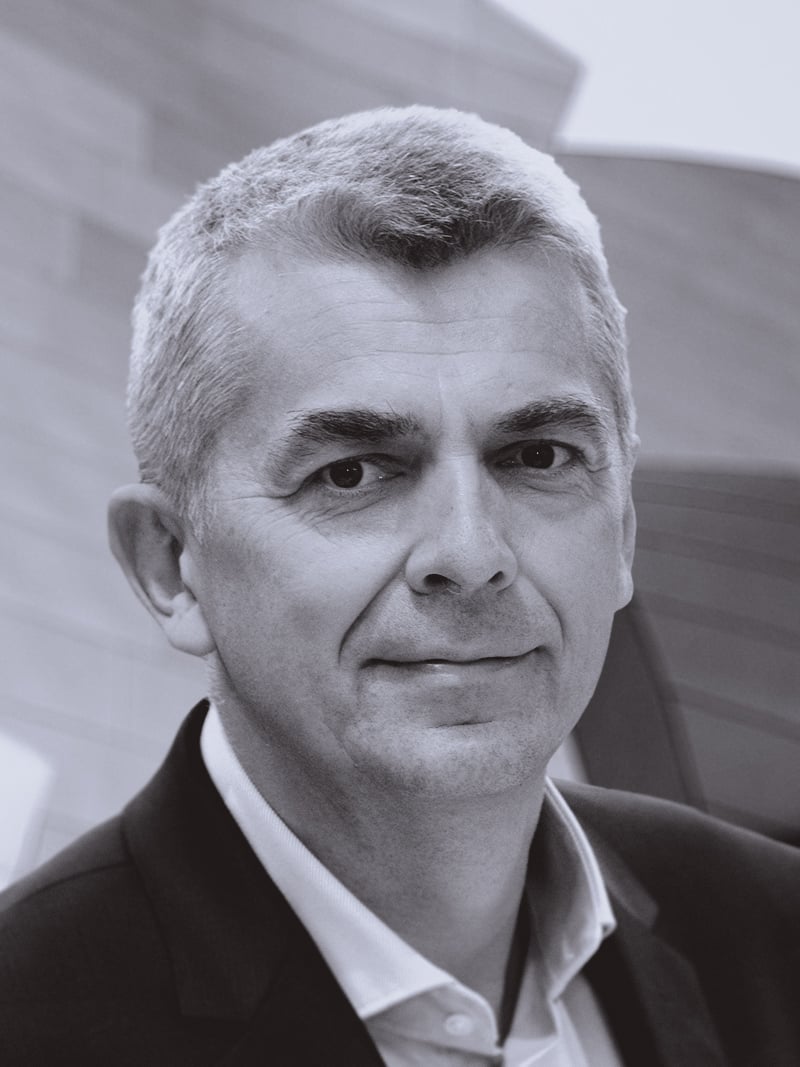 Evaldas Rėkus
CEO of Novian, Novian Systems and Andmevara AS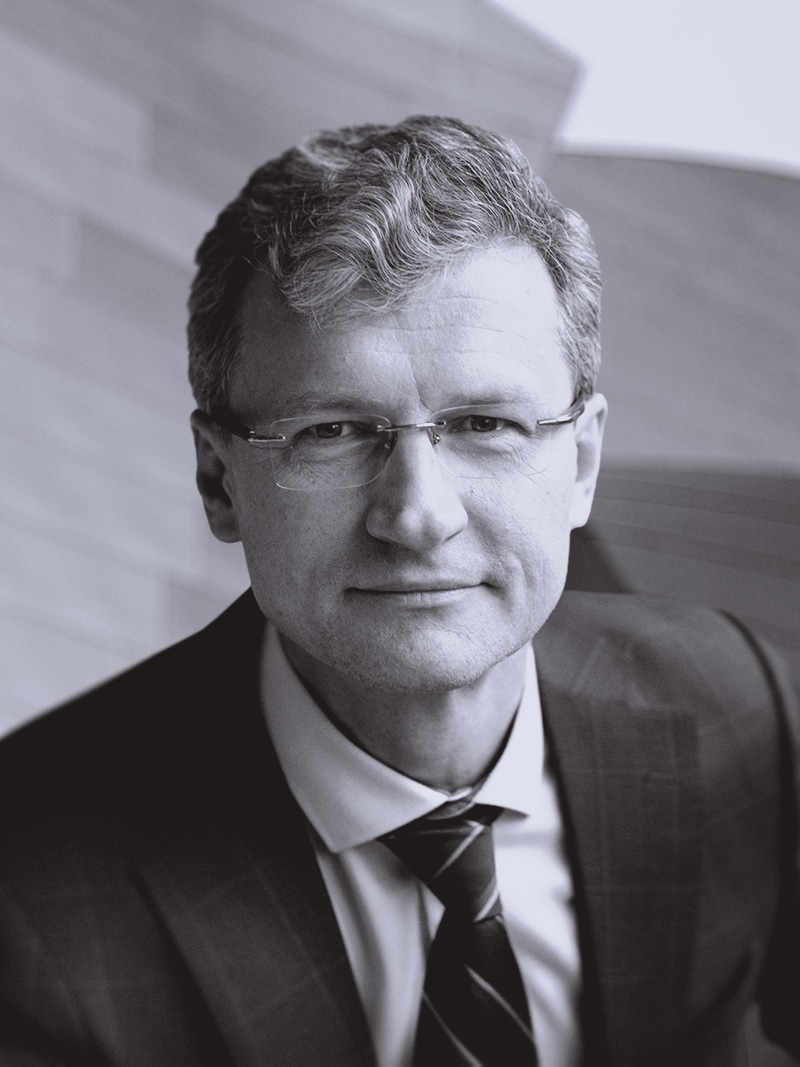 Gytis Umantas
CEO of Novian Technologies and Novian Eesti OU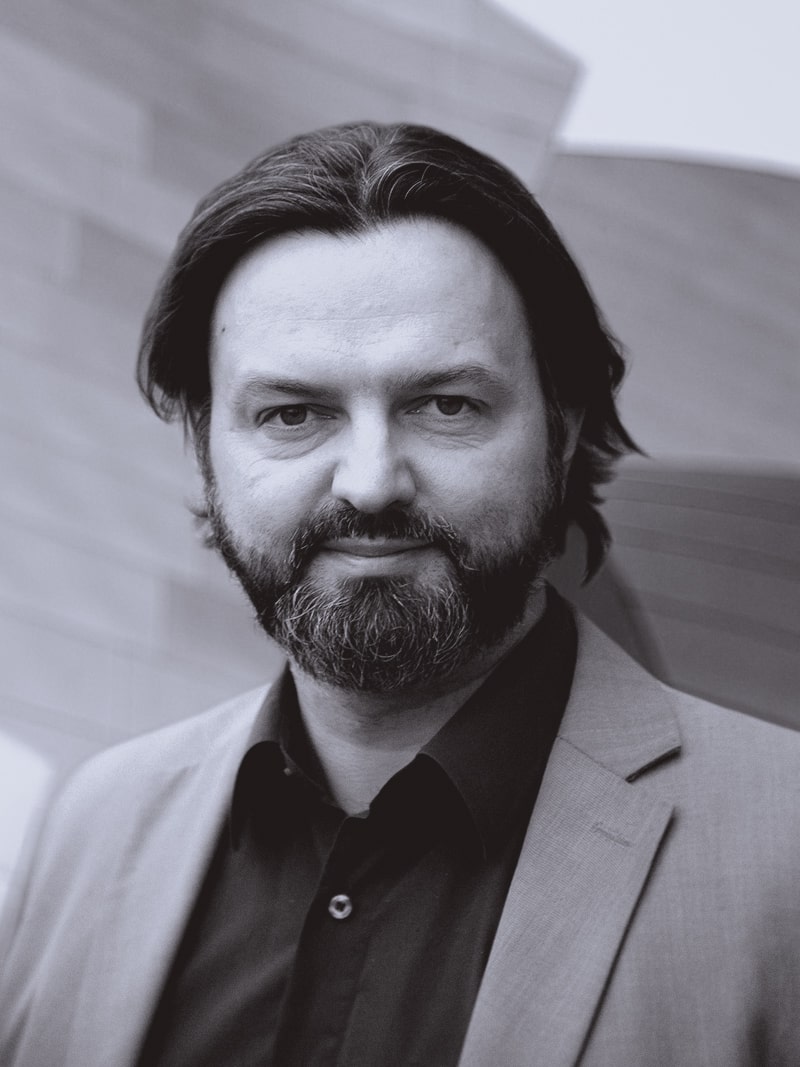 Rimvydas Jančiauskas
CEO of Elsis PRO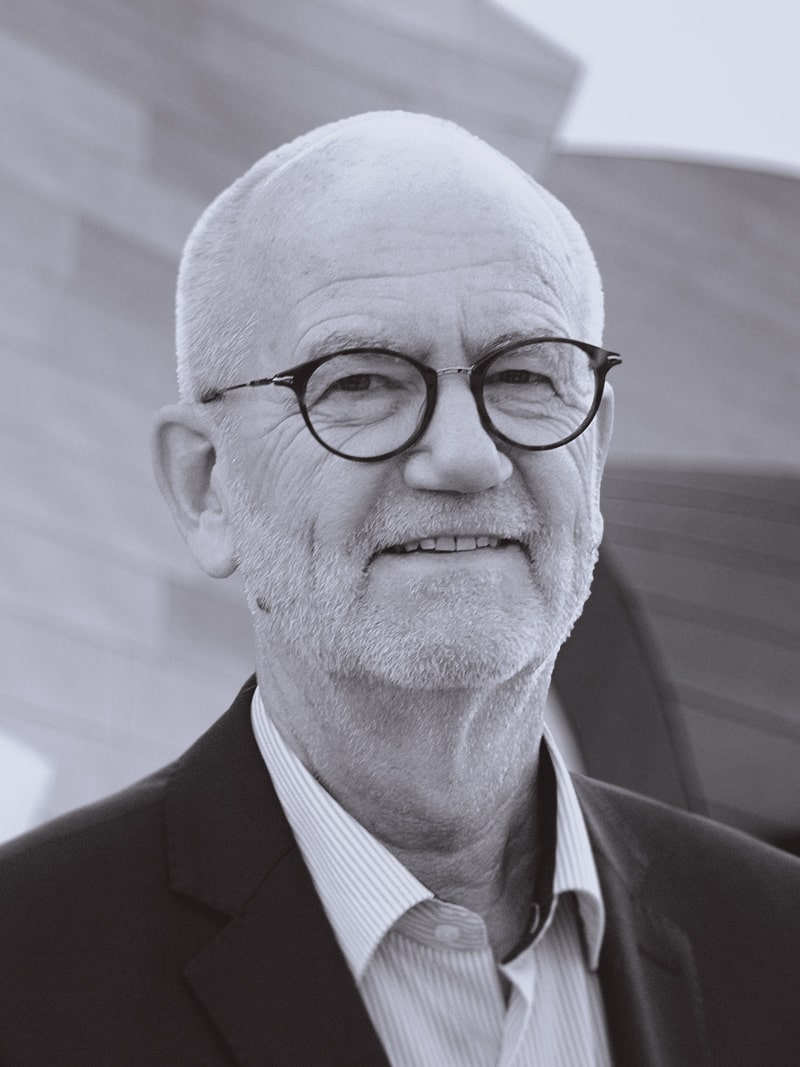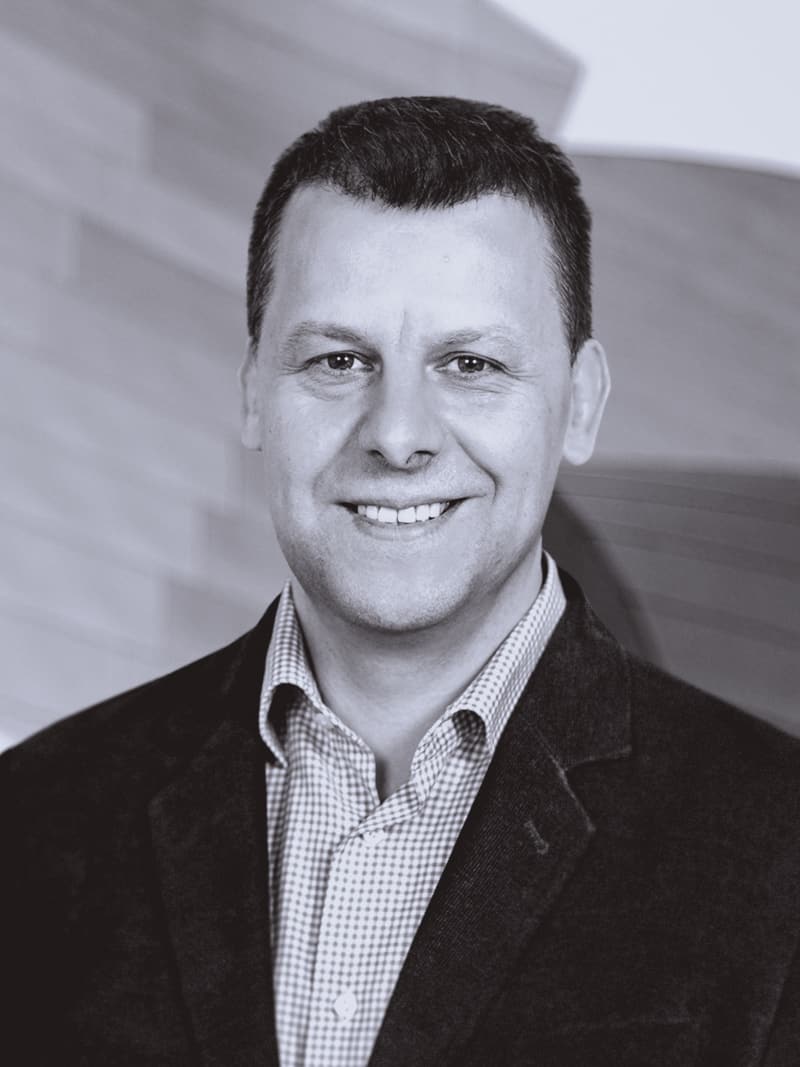 Aivaras Smirnovas
CEO of Andmevara SRL
Team
Service and solution representatives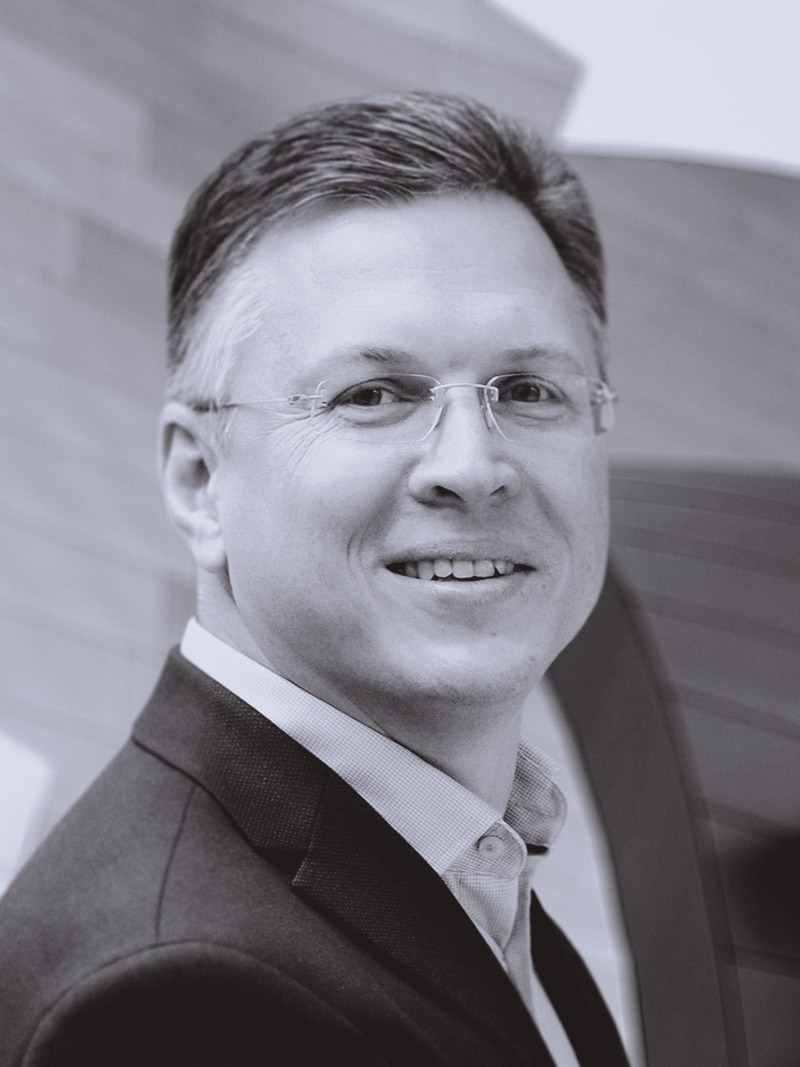 Rokas Ralys
Head of Digital Transformation & Innovation at Novian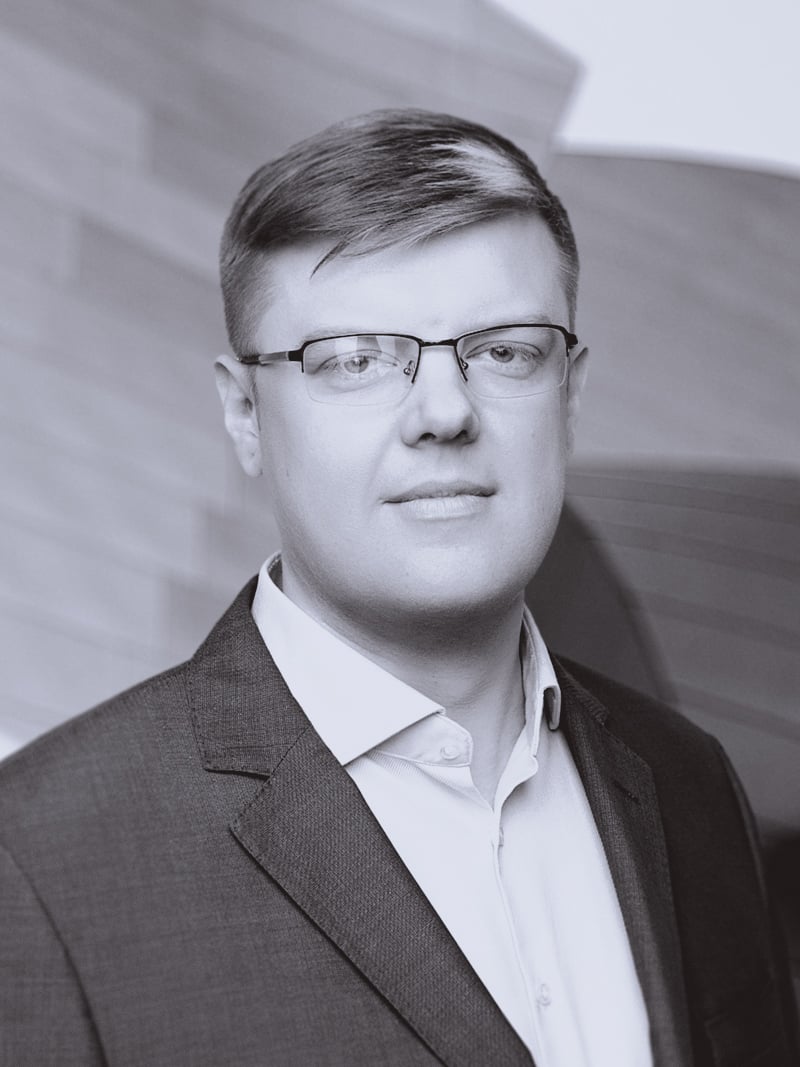 Paulius Vaitkevičius
Business Development Director at Novian Systems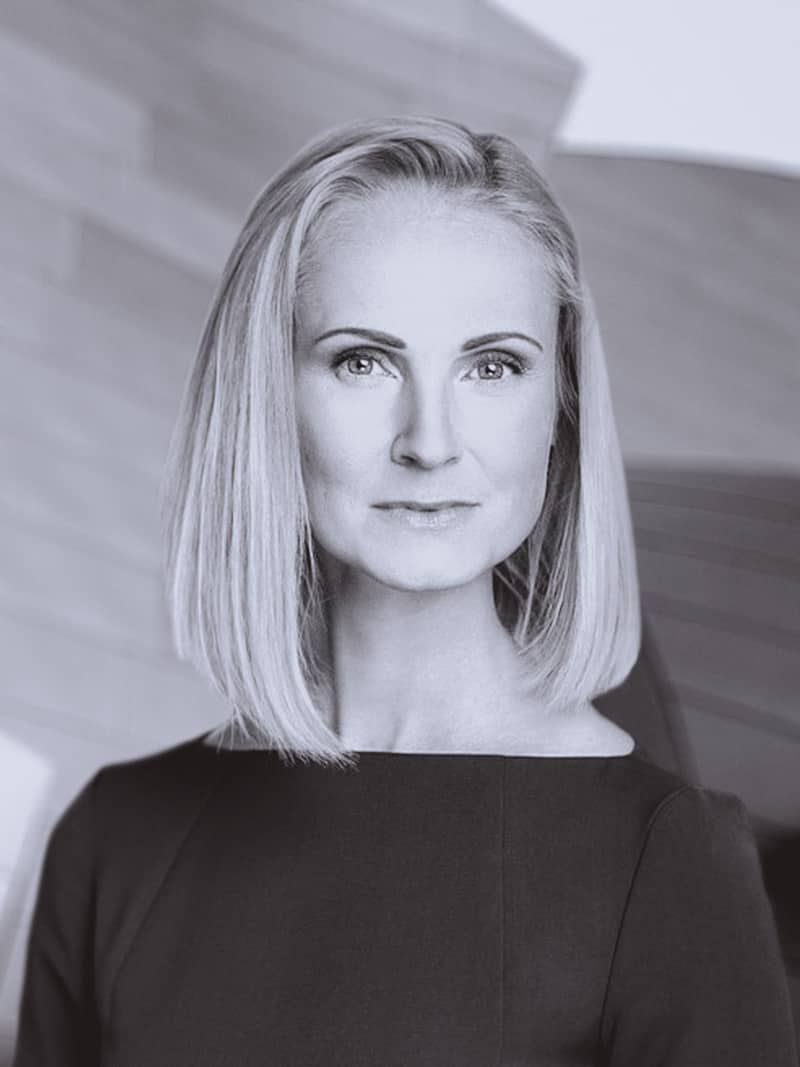 Lina Rimkevičienė
Sales Director at Elsis PRO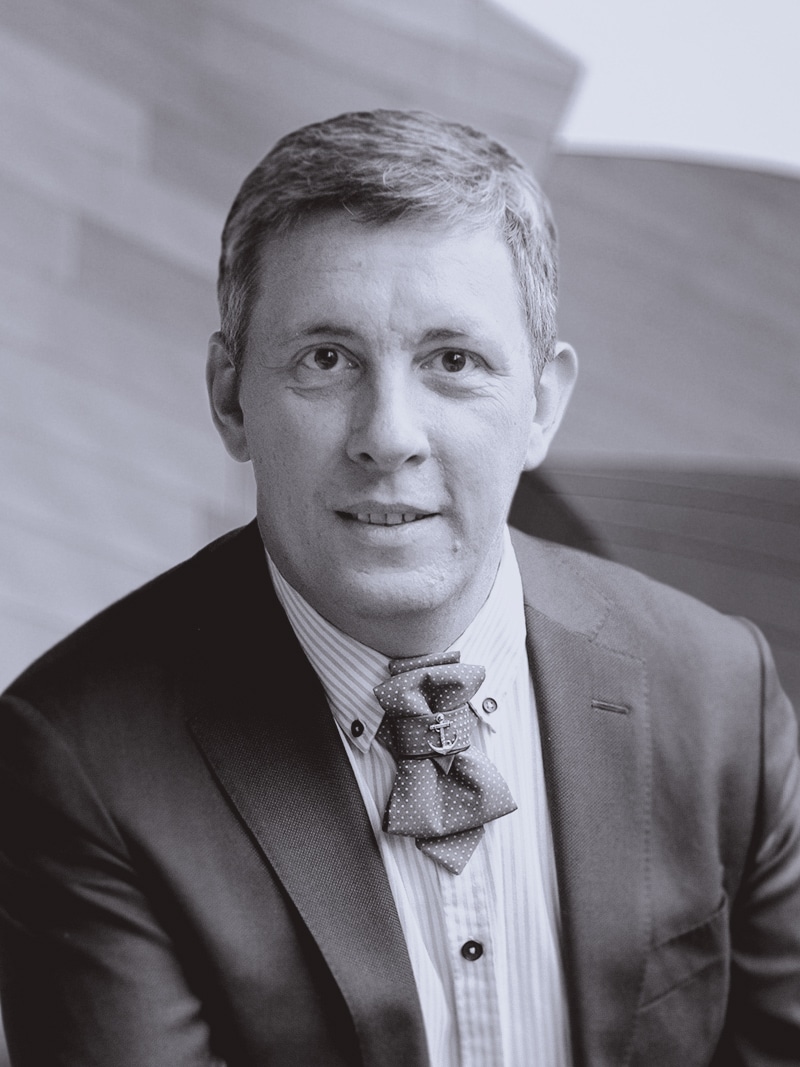 Artūras Milašauskas
Head of Sales at Novian Technologies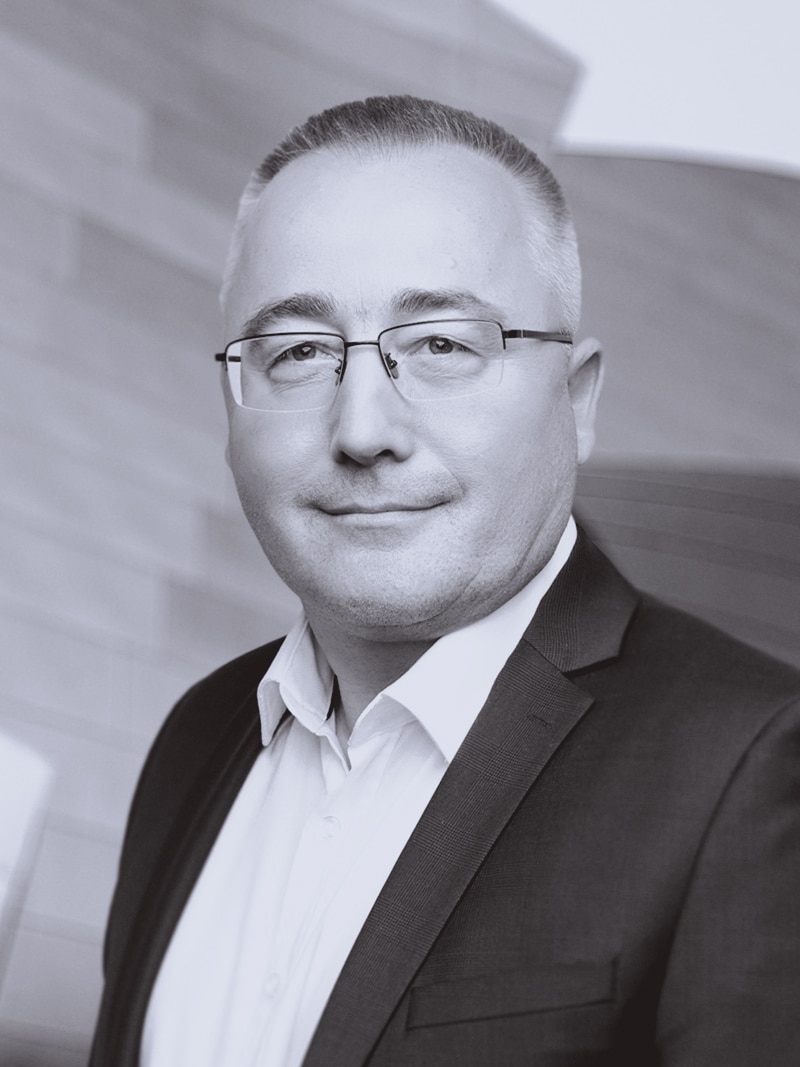 Dainius Buzas
Sales Project Manager at Novian Systems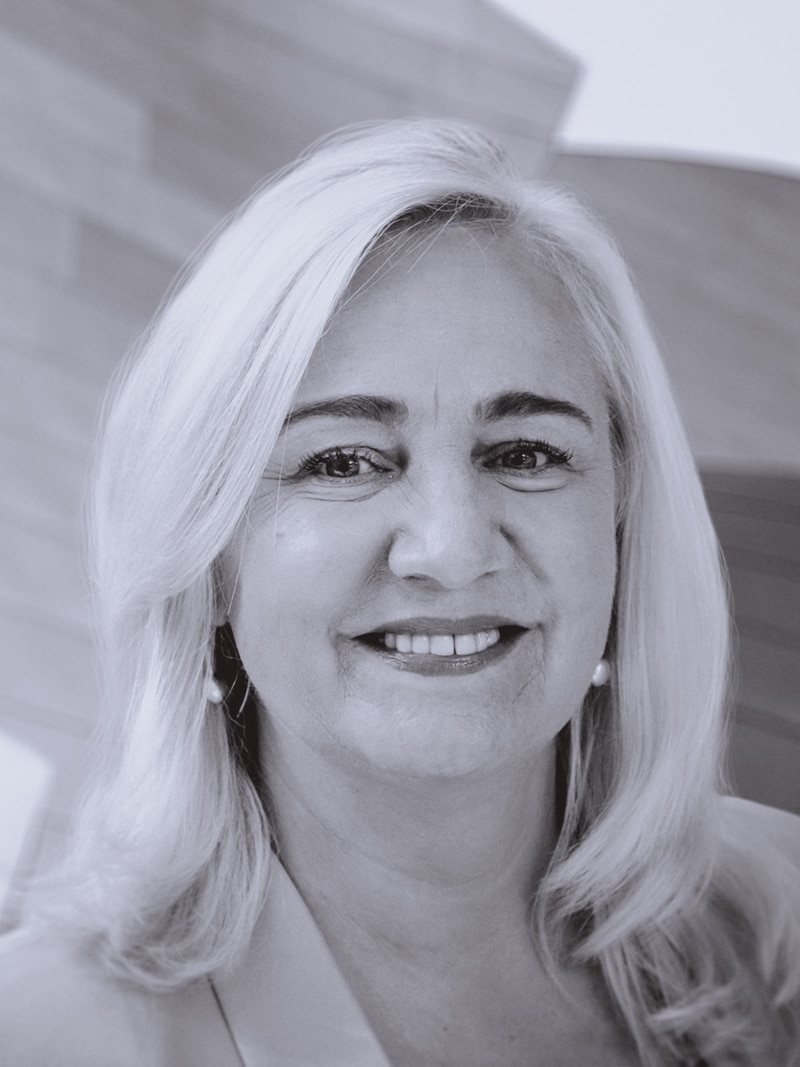 Danutė Gražienė
Sales Project Manager at Novian Systems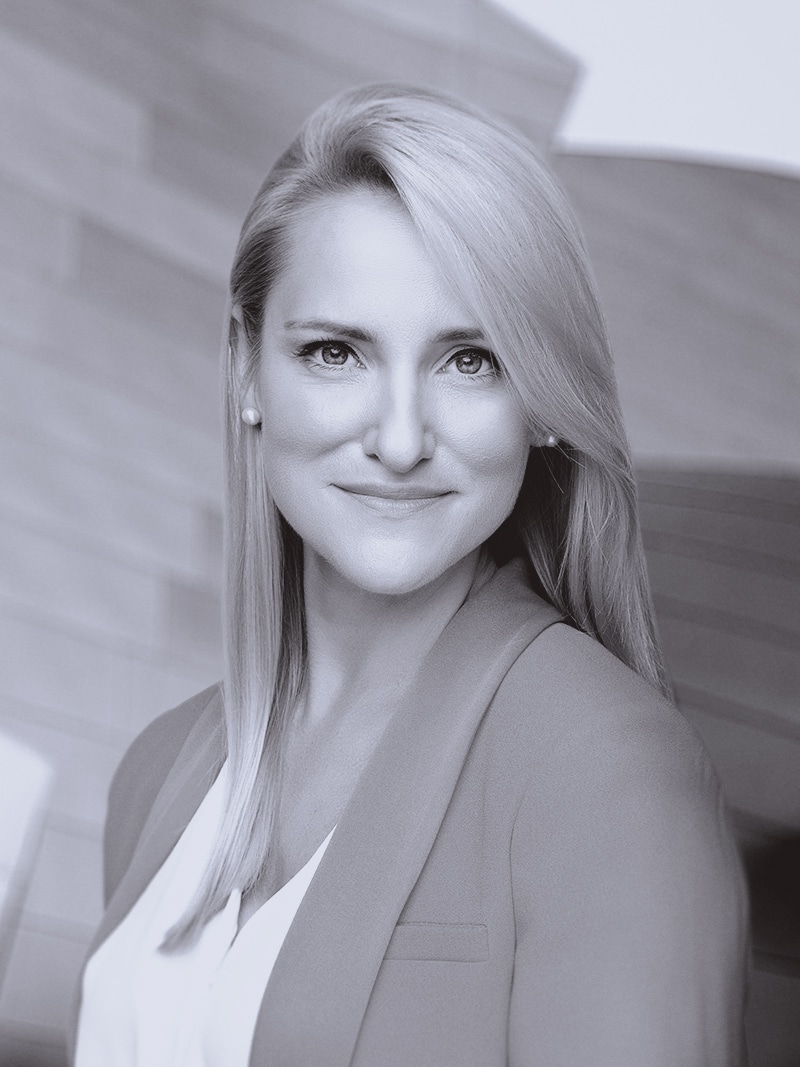 Justė Shapiro
Power Platform unit manager at Novian Systems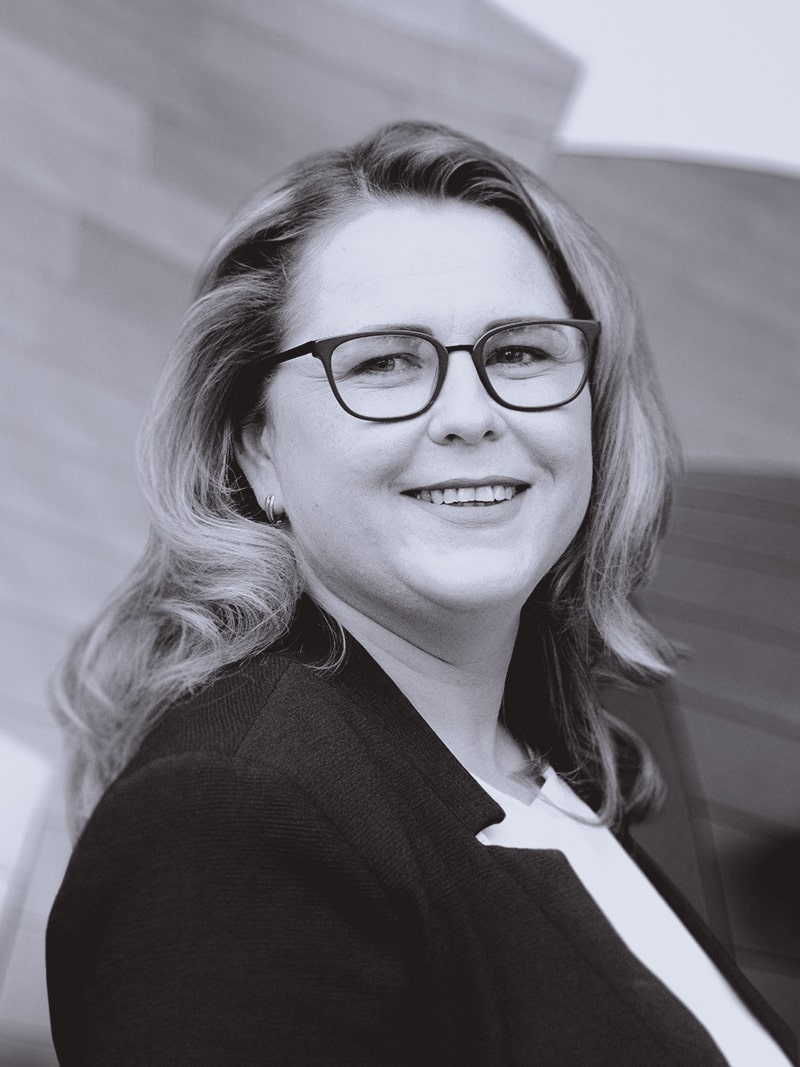 Jūratė Čepienė
Sales Project Manager at Novian Systems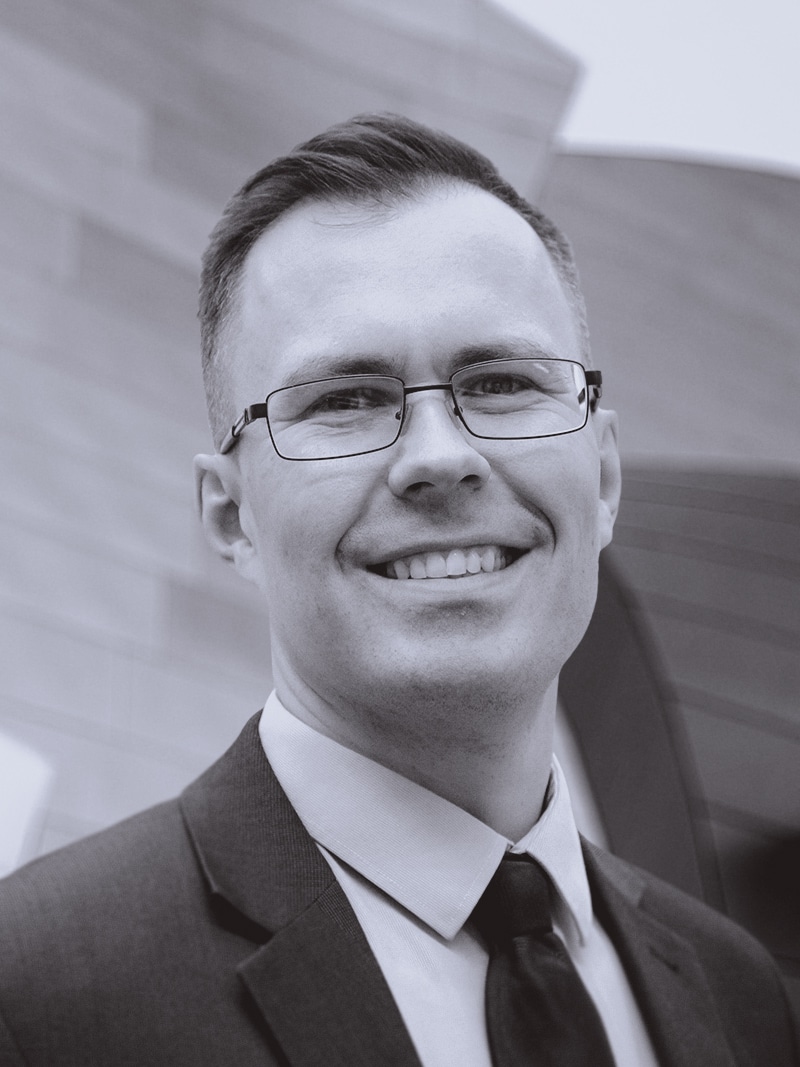 Rolandas Vaikėnas
Head of Technology solutions at Novian Technologies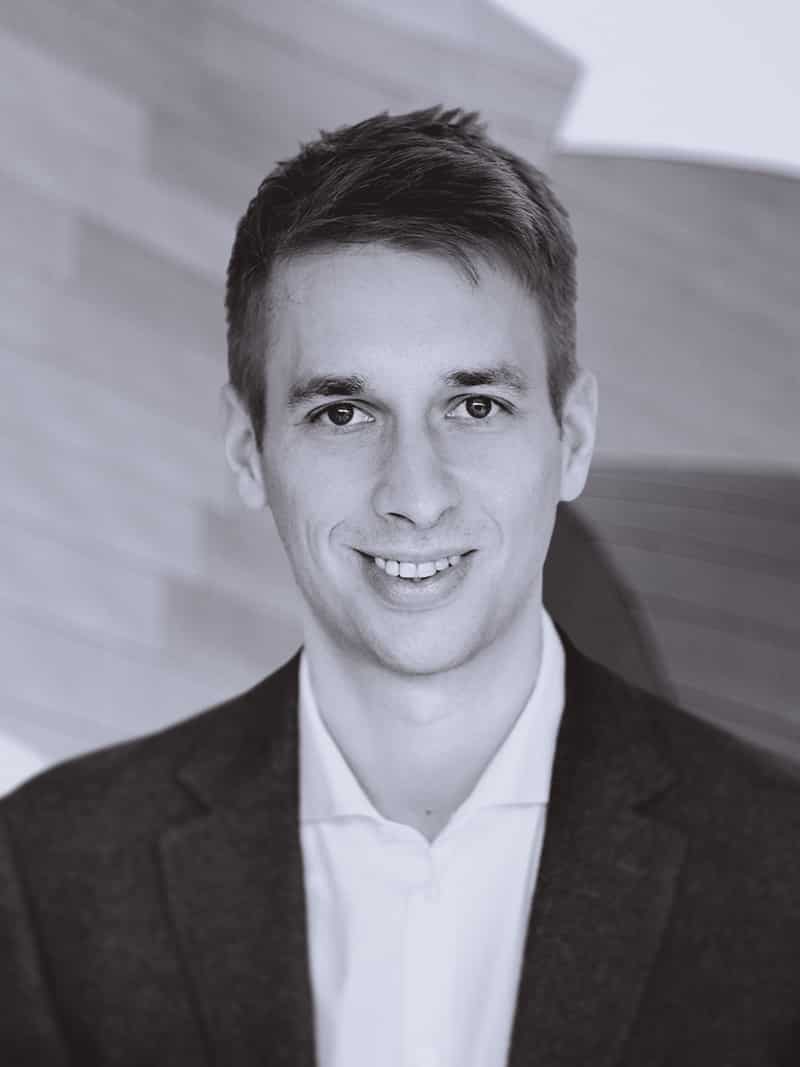 Liudvikas Daubaras
Head of Systems Integration and Consulting at Novian Technologies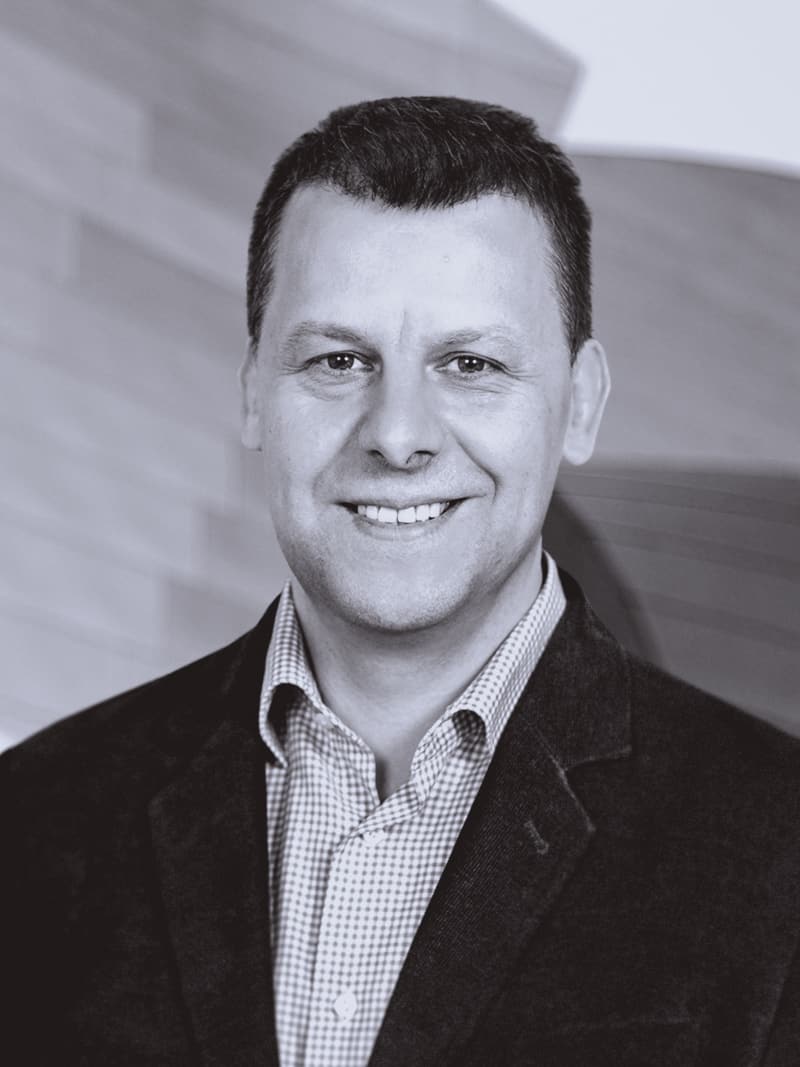 Aivaras Smirnovas
Head of IT Operations at Novian Technologies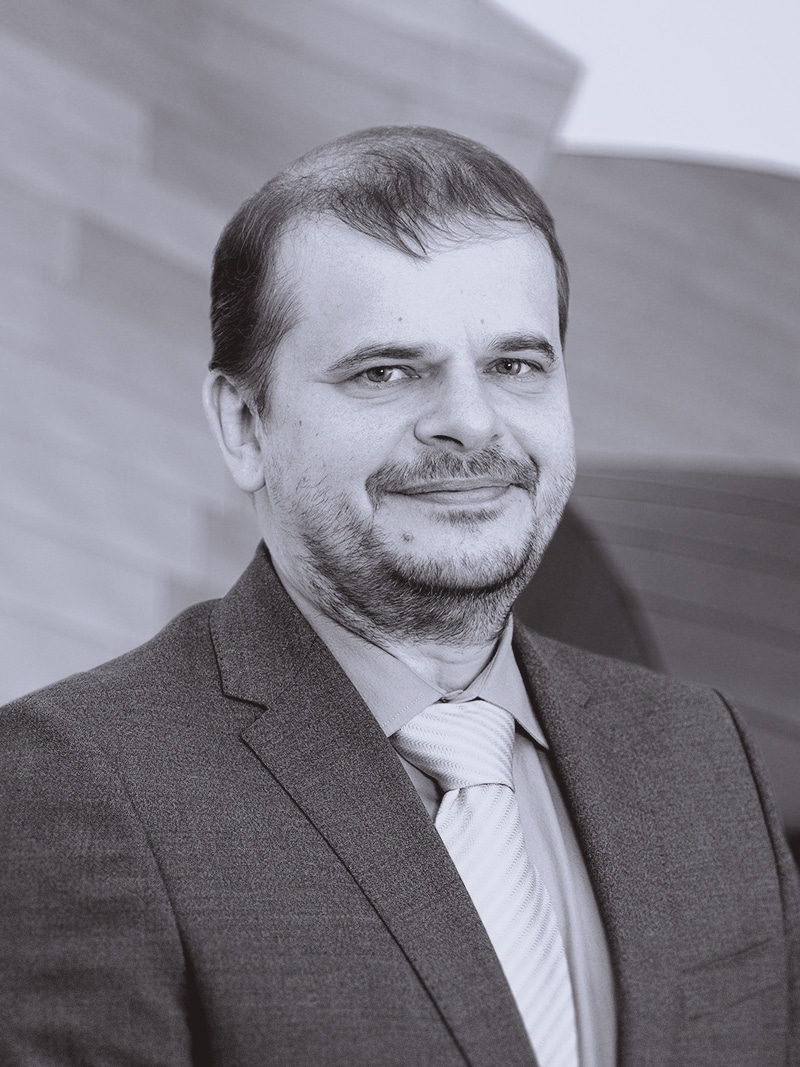 Raivo Rohumaa
IT development manager at Novian Eesti OU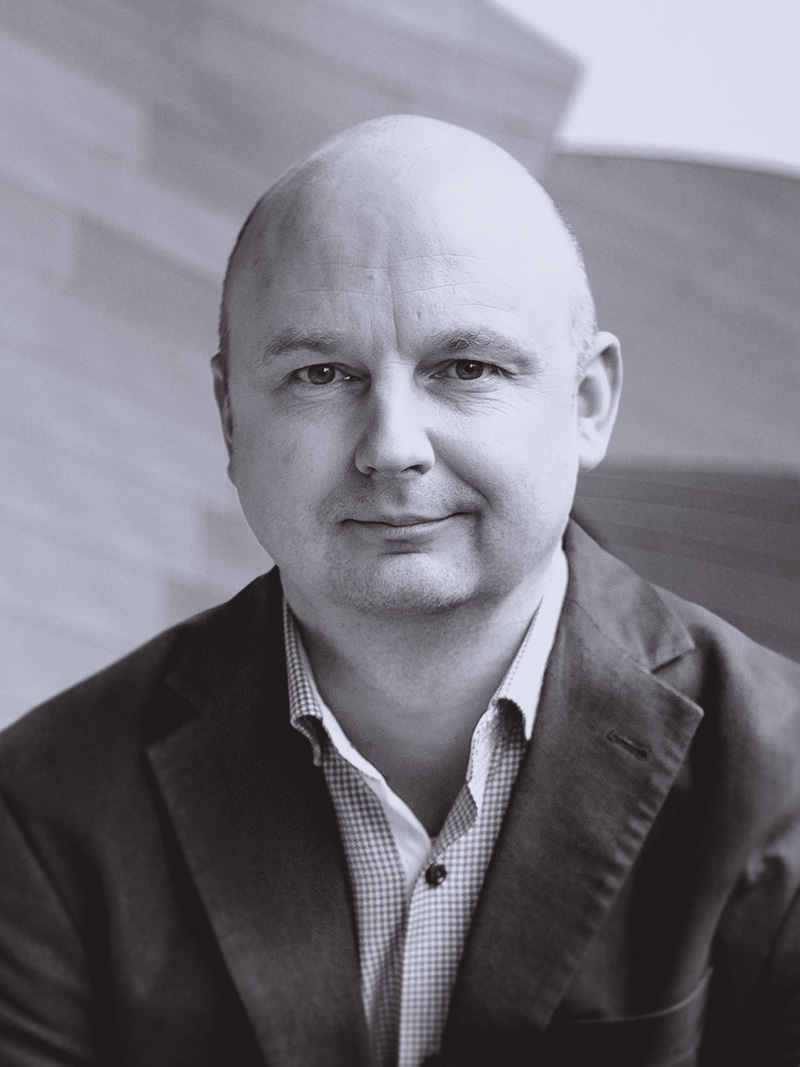 Algimantas Slabada
IT solutions architect at Novian Technologies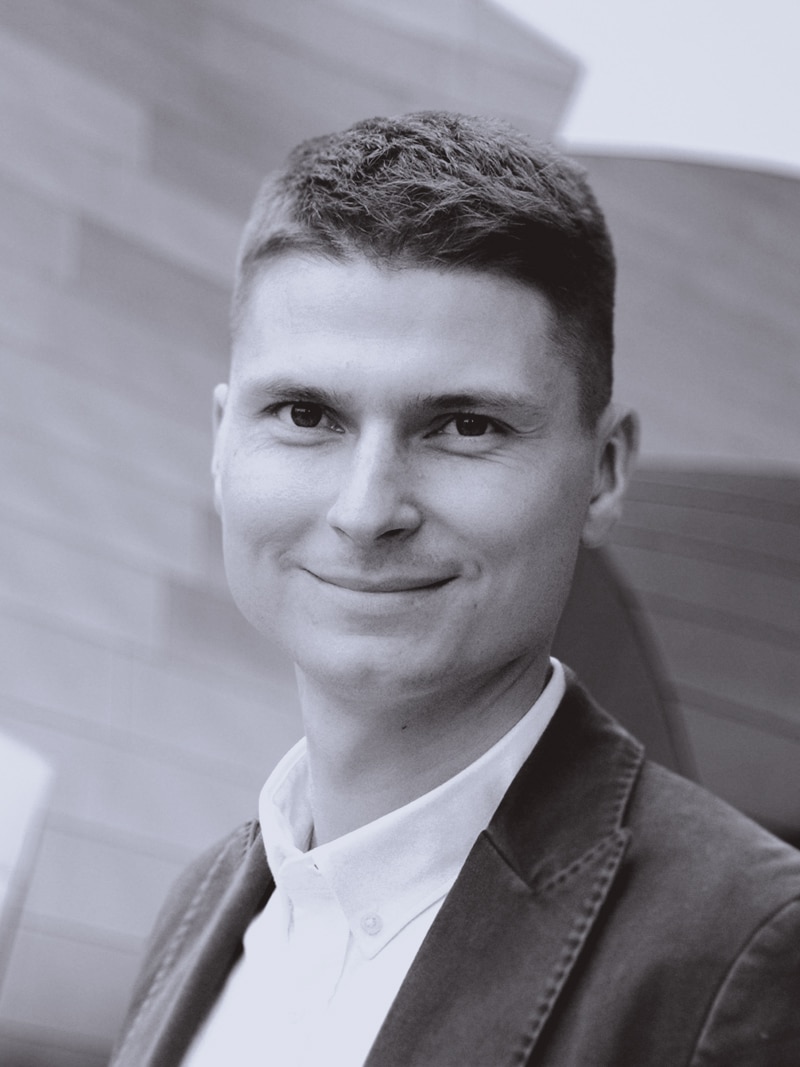 Vytautas Rastenis
Specialist of Sales and Operations Department at Novian Technologies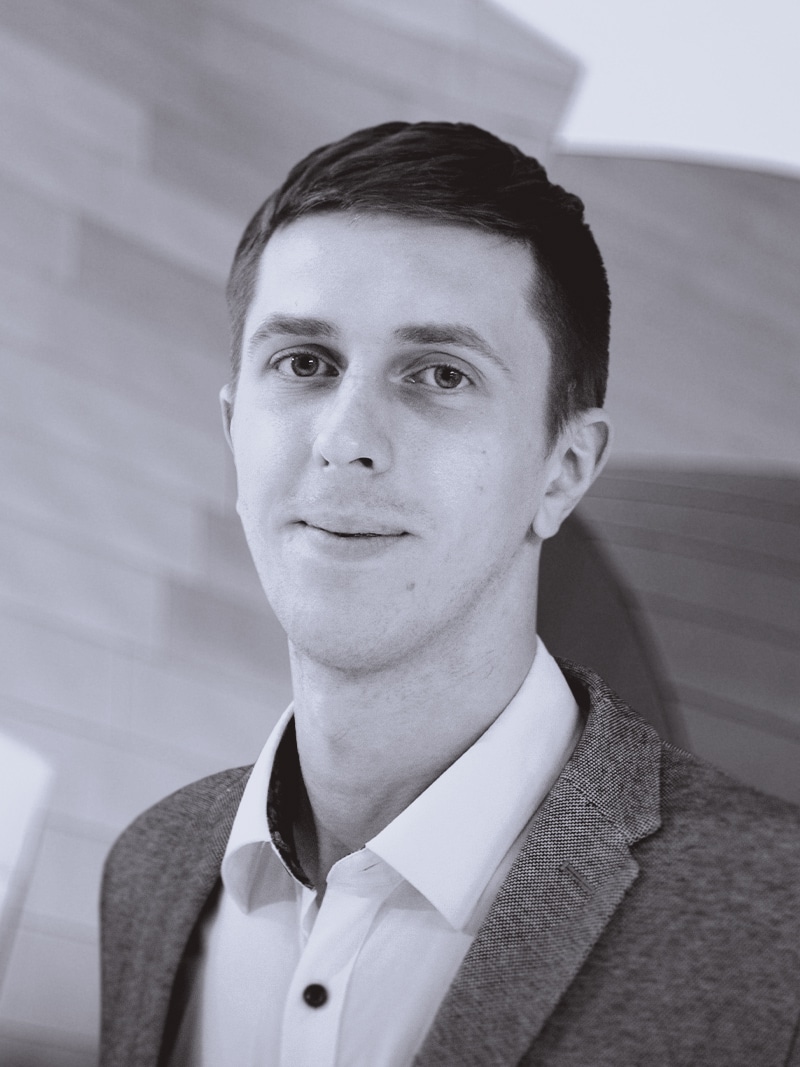 Ignas Varanauskas
Specialist of Data Centre Solutions at Novian Technologies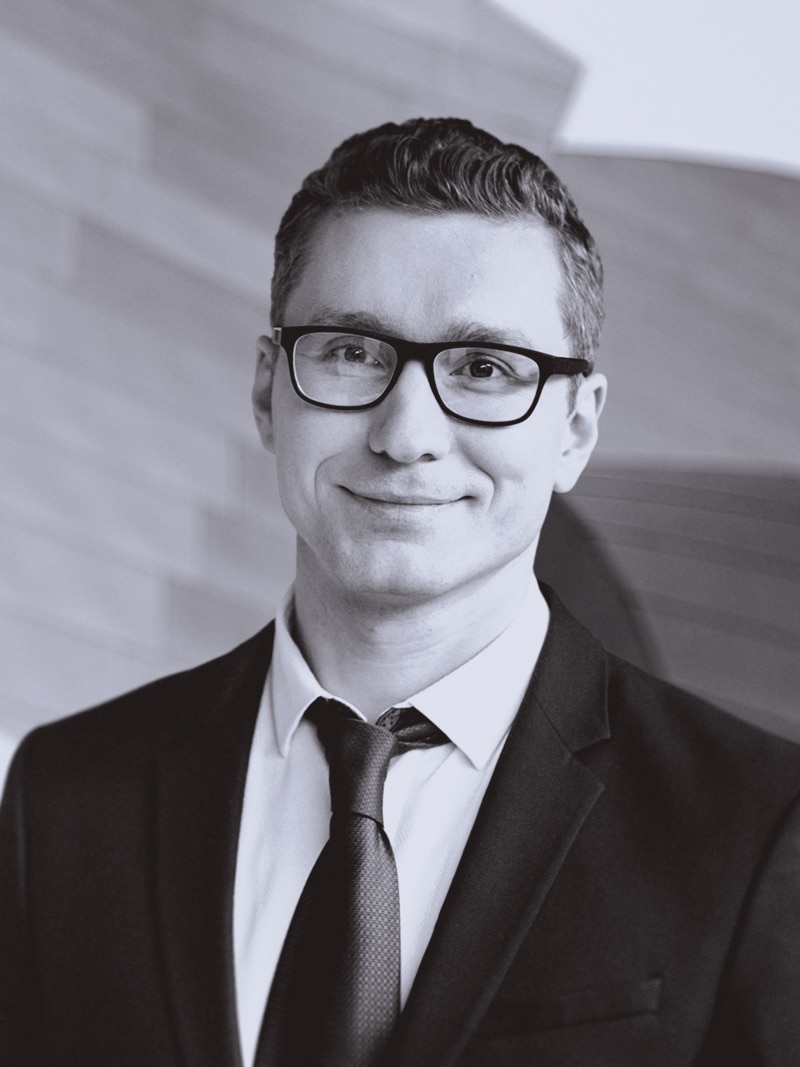 Valdimaras Anickis
Head of Sales and Operations Department at Novian Technologies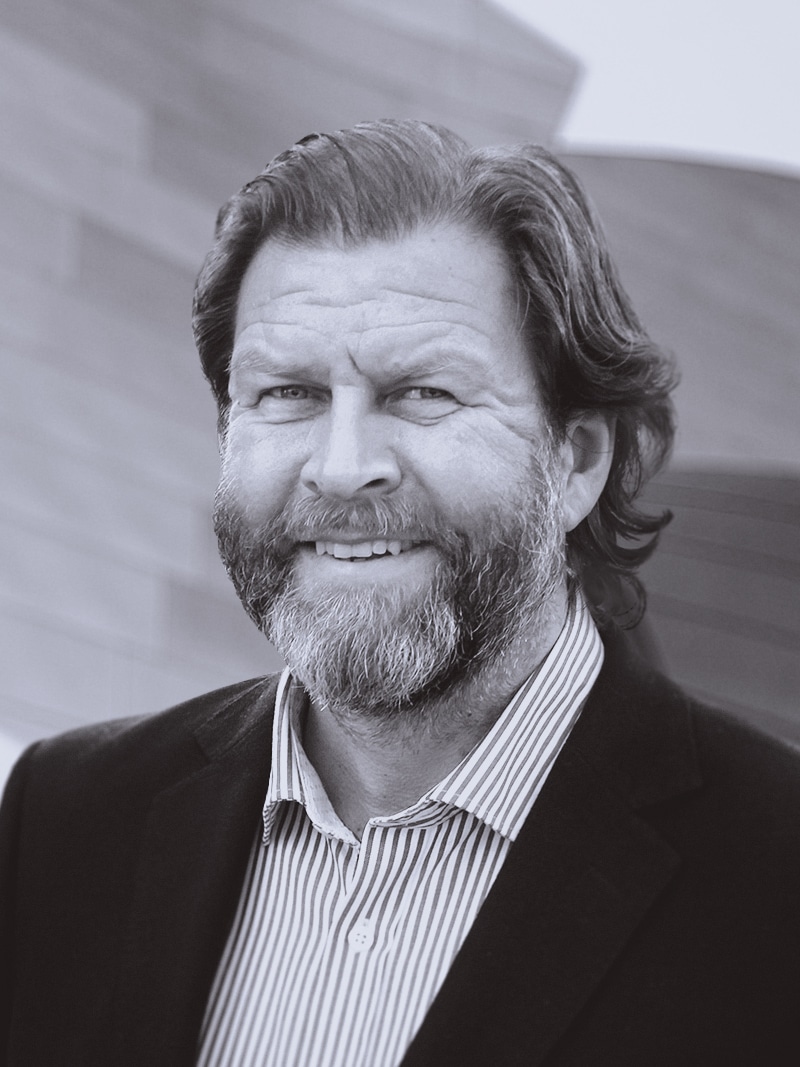 Tor Arve Vartdal
Vice President at Zissor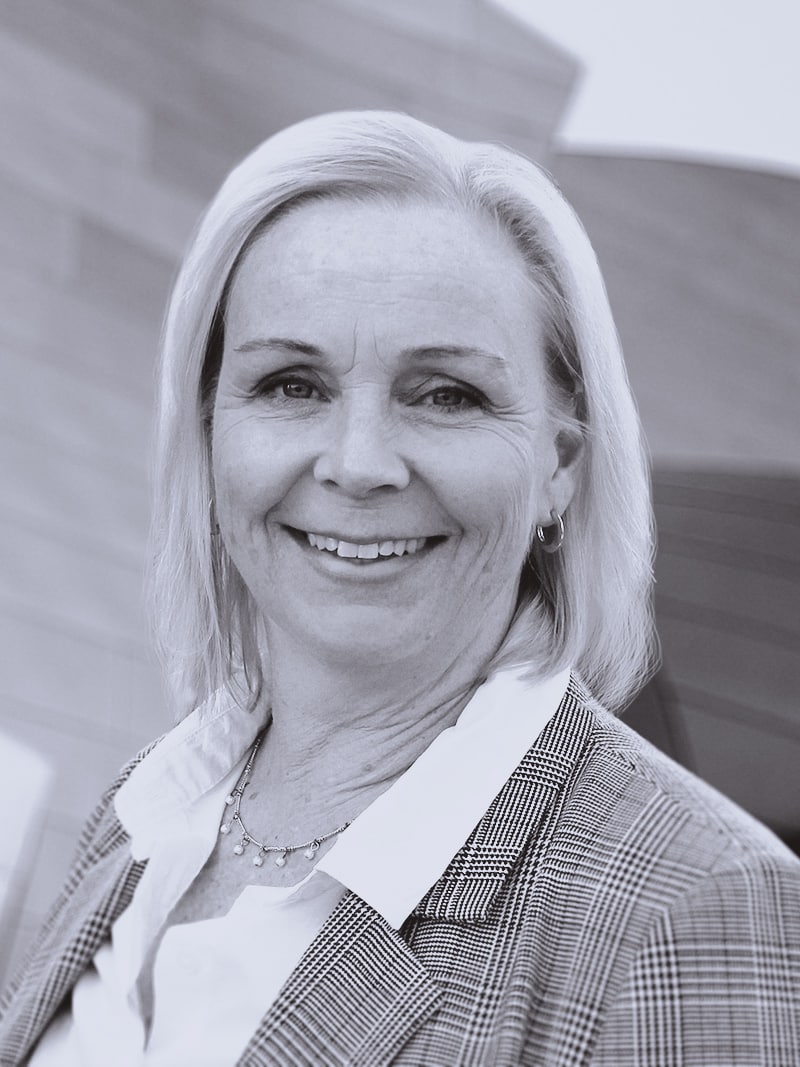 Astrid Kjuus Øverby
Regional Head of Sales at Zissor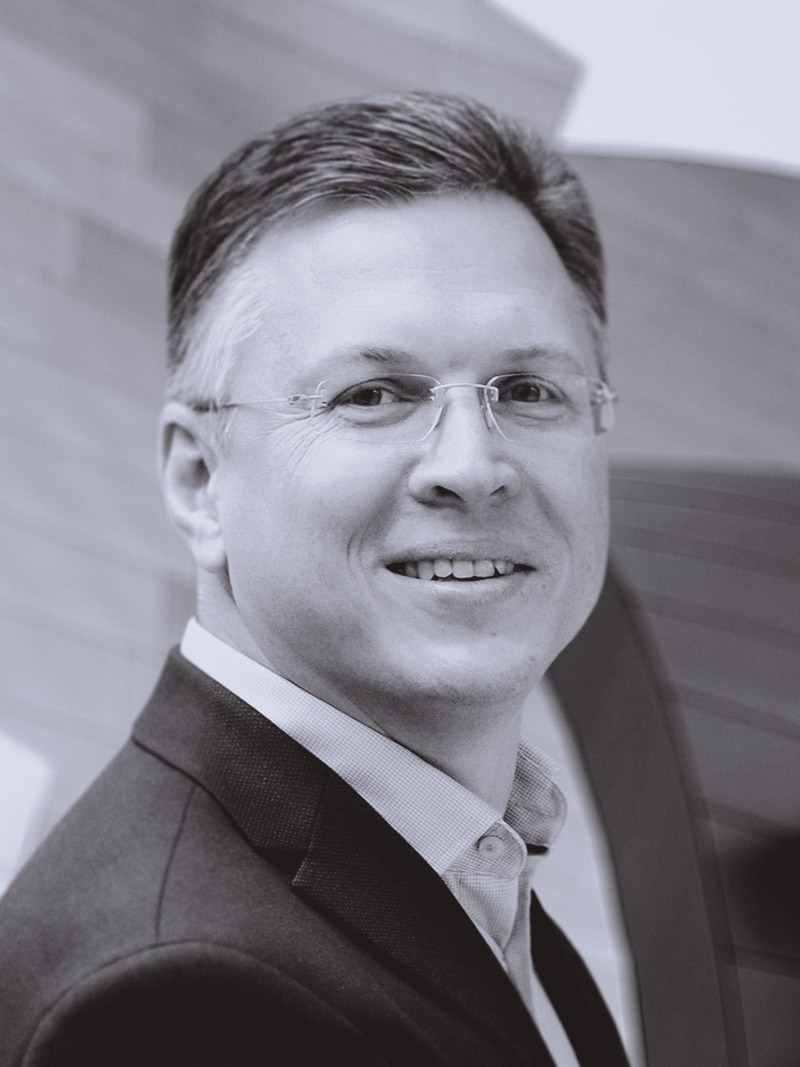 Rokas Ralys
Head of Digital Transformation & Innovation at Novian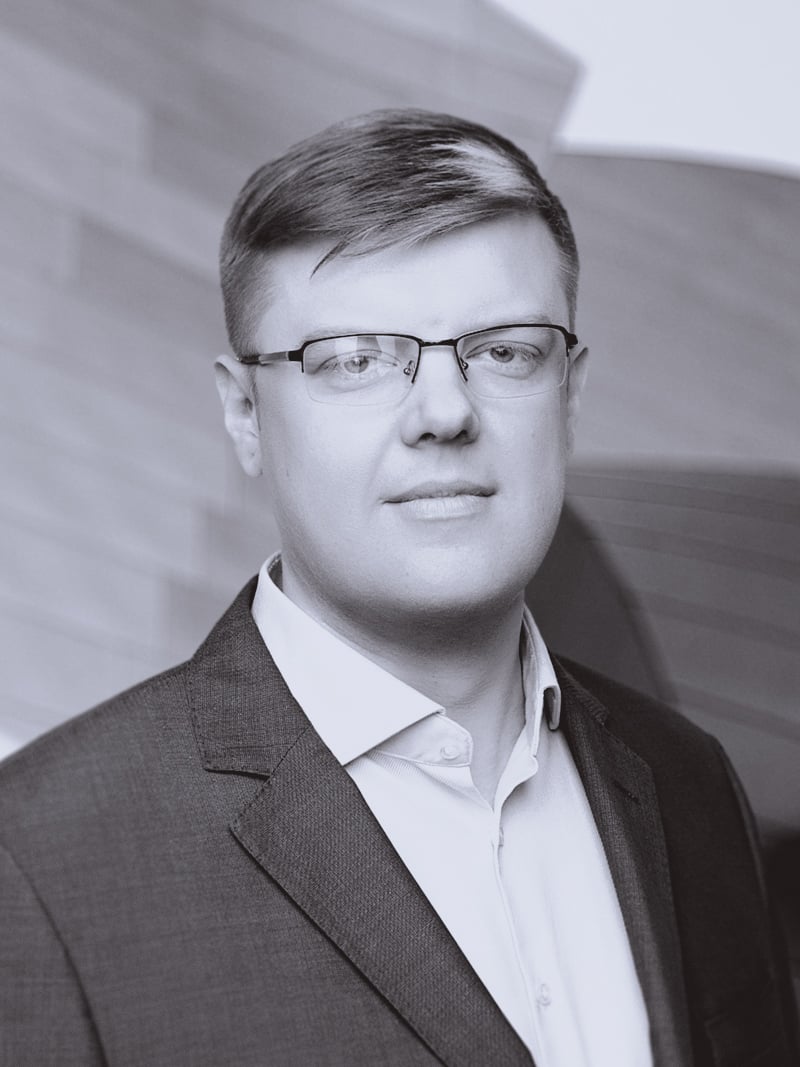 Paulius Vaitkevičius
Business Development Director at Novian Systems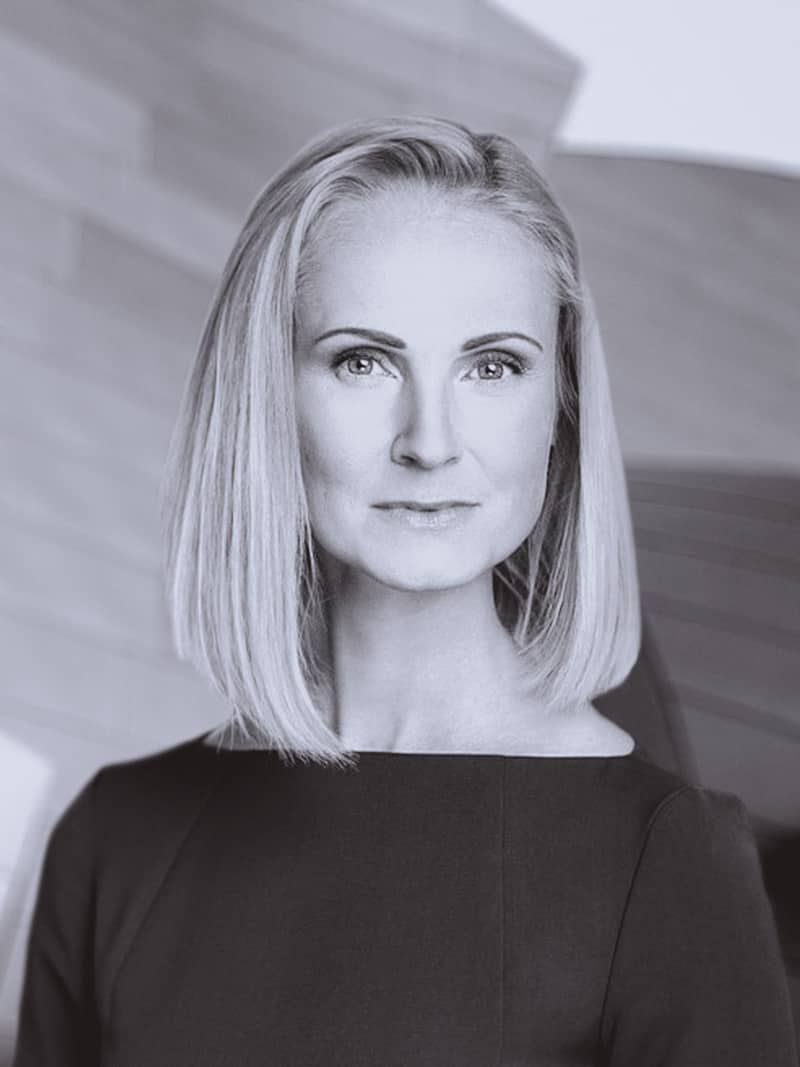 Lina Rimkevičienė
Sales Director at Elsis PRO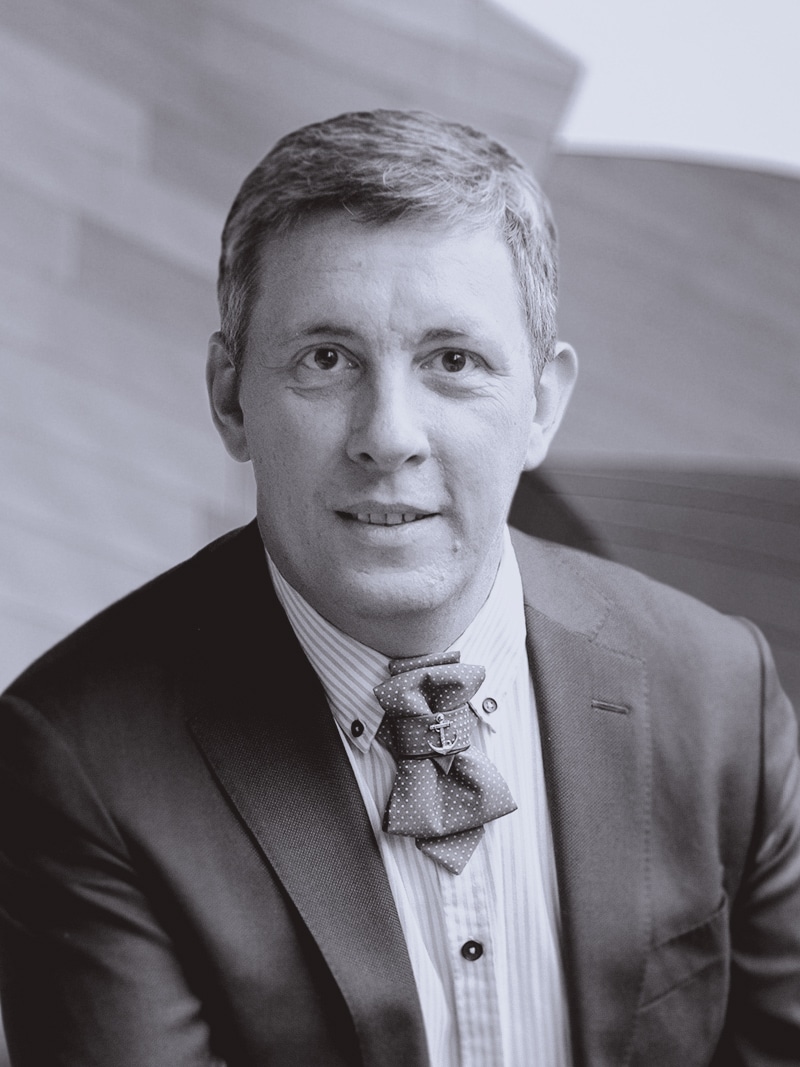 Artūras Milašauskas
Head of Sales at Novian Technologies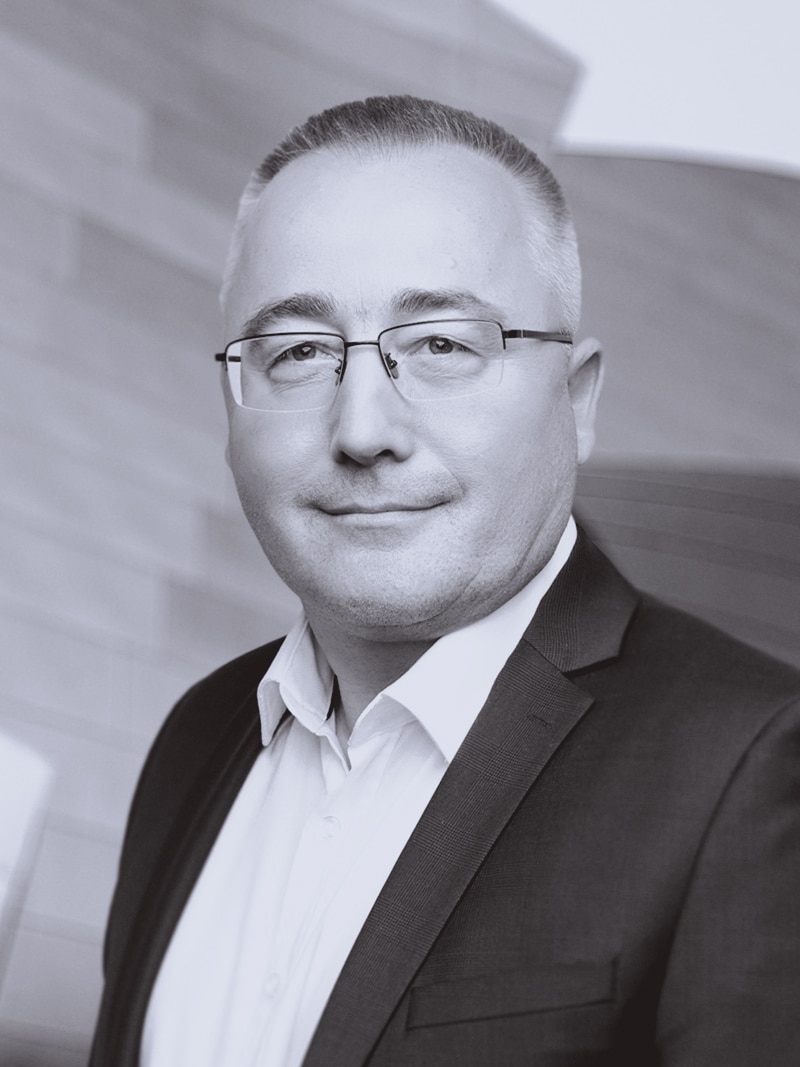 Dainius Buzas
Sales Project Manager at Novian Systems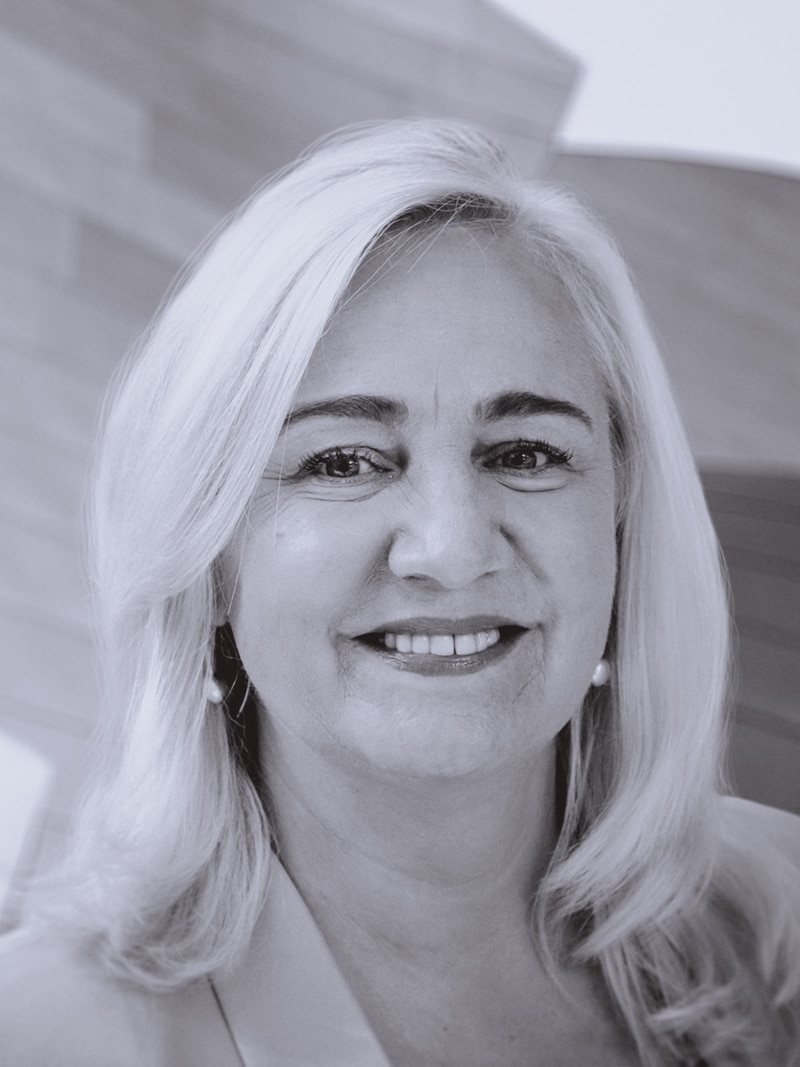 Danutė Gražienė
Sales Project Manager at Novian Systems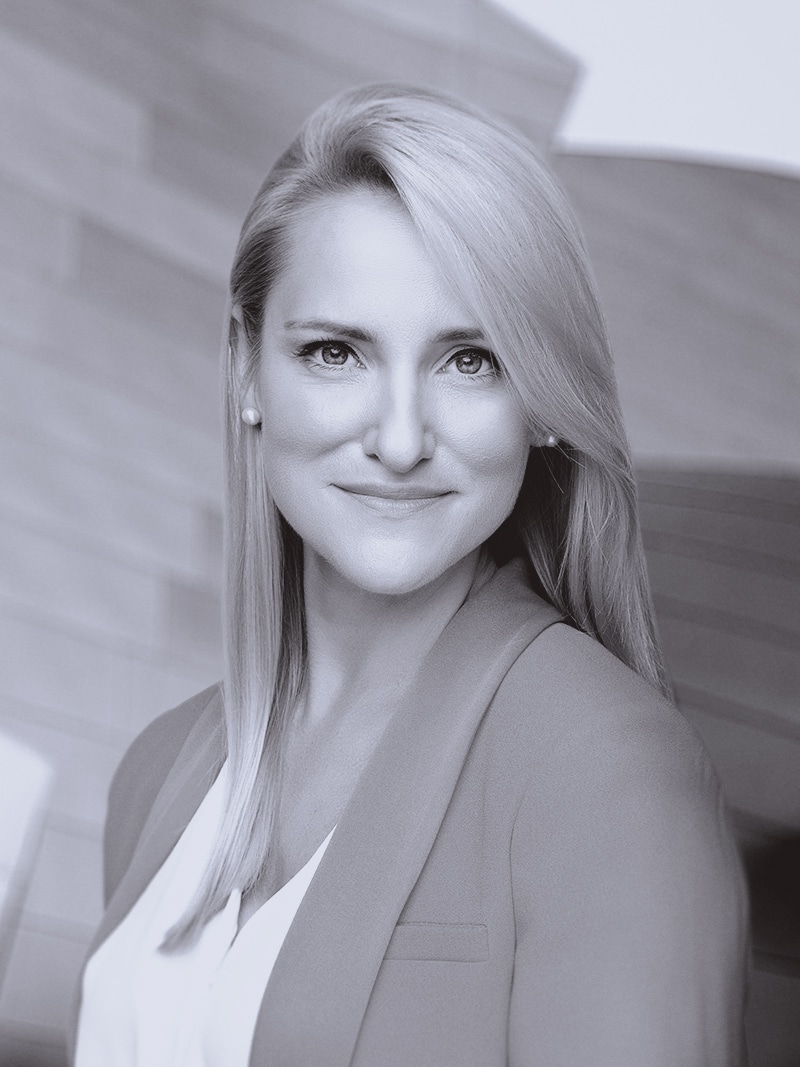 Justė Shapiro
Power Platform unit manager at Novian Systems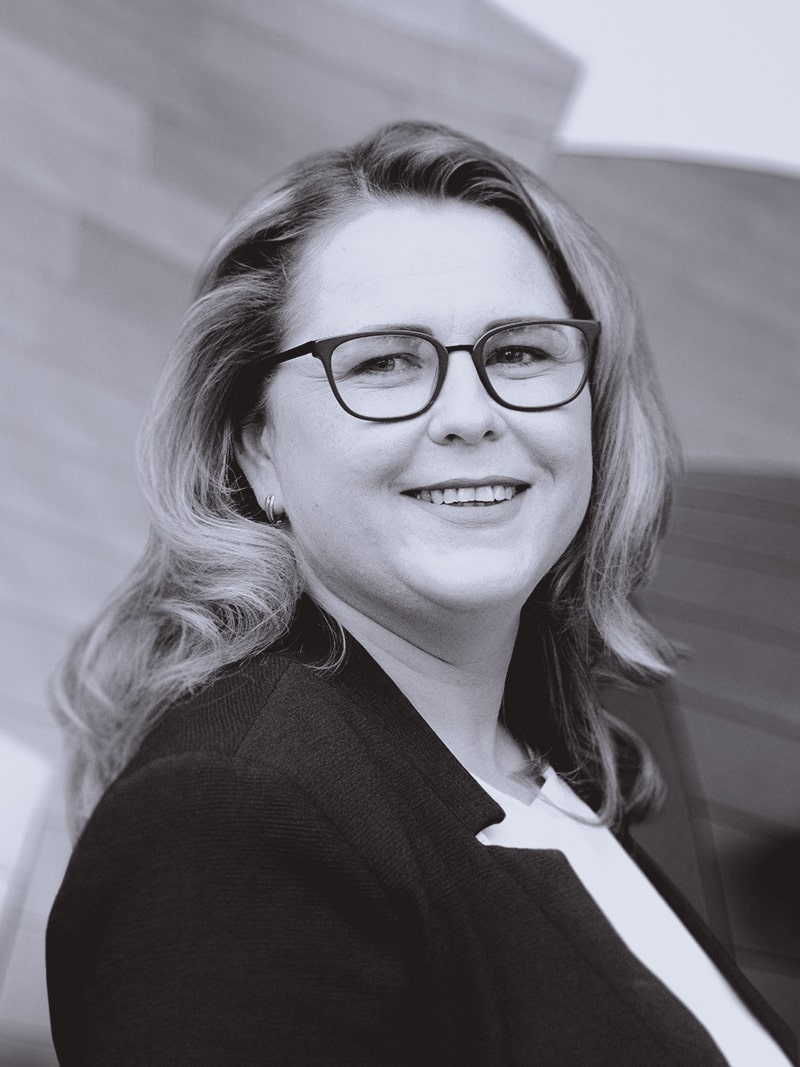 Jūratė Čepienė
Sales Project Manager at Novian Systems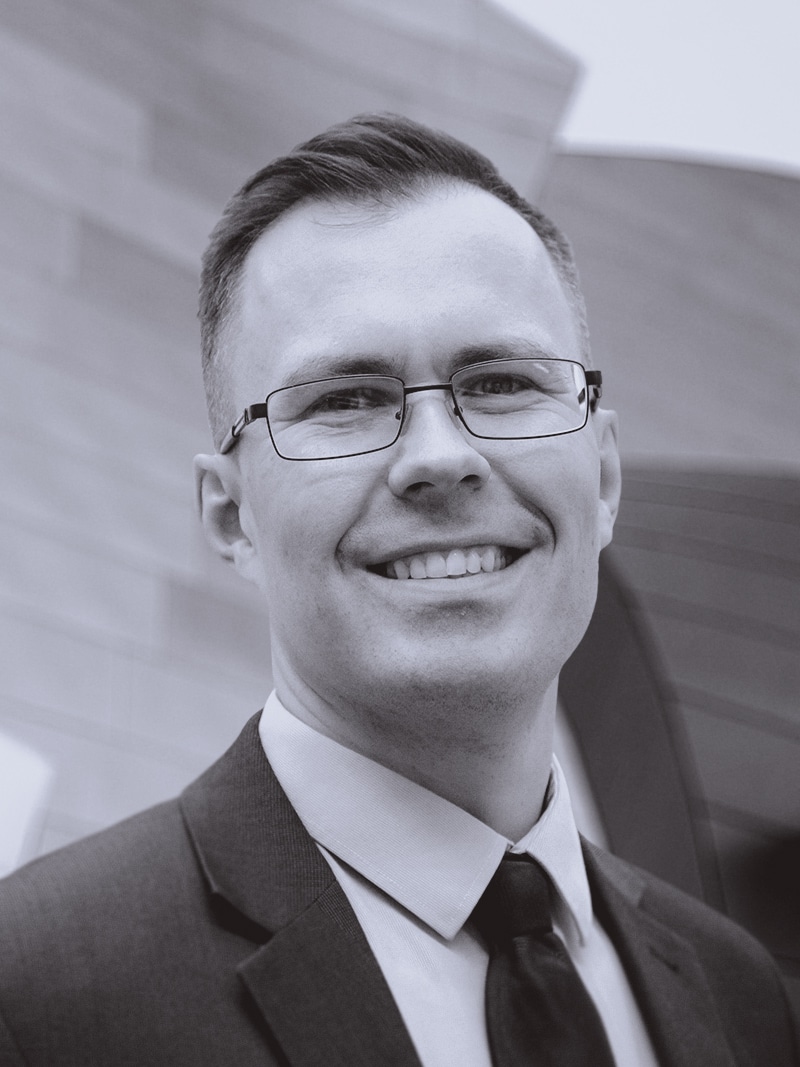 Rolandas Vaikėnas
Head of Technology solutions at Novian Technologies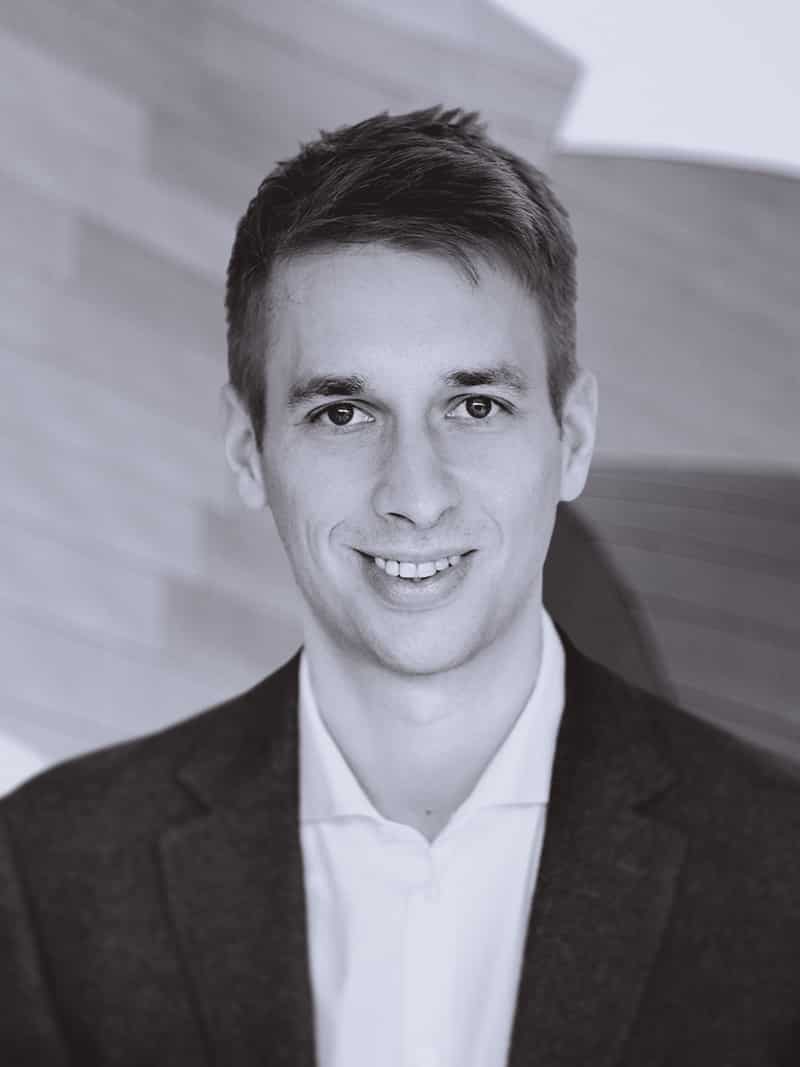 Liudvikas Daubaras
Head of Systems Integration and Consulting at Novian Technologies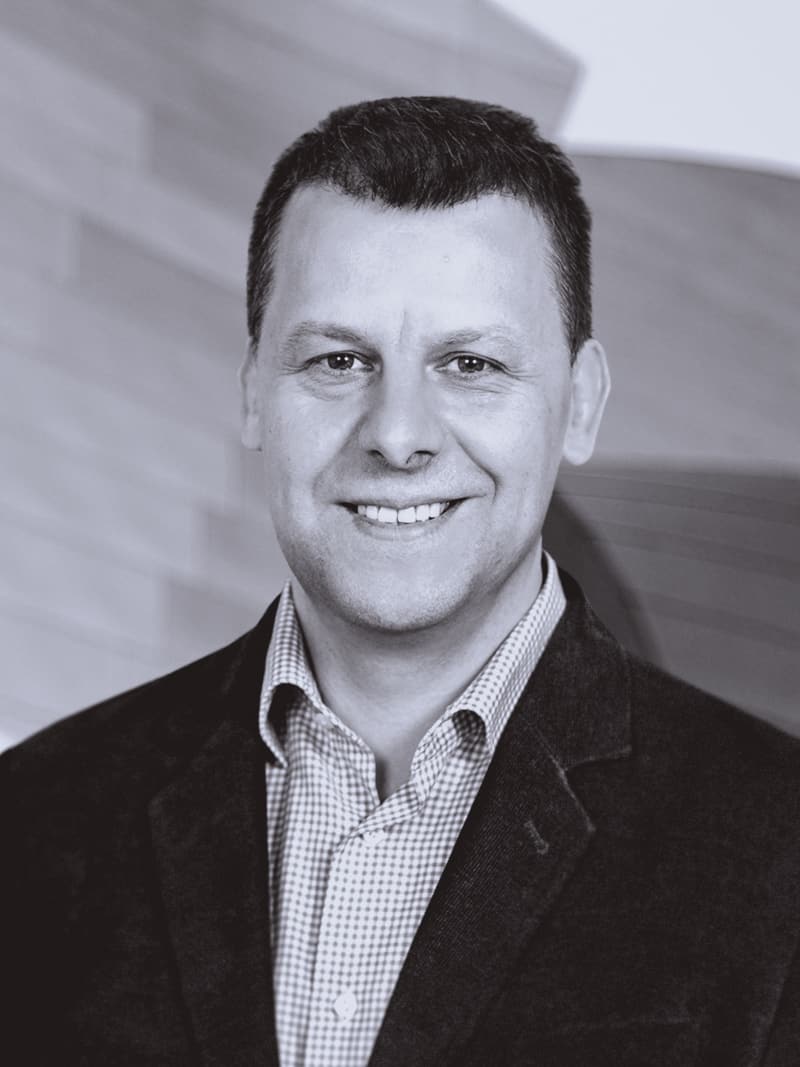 Aivaras Smirnovas
Head of IT Operations at Novian Technologies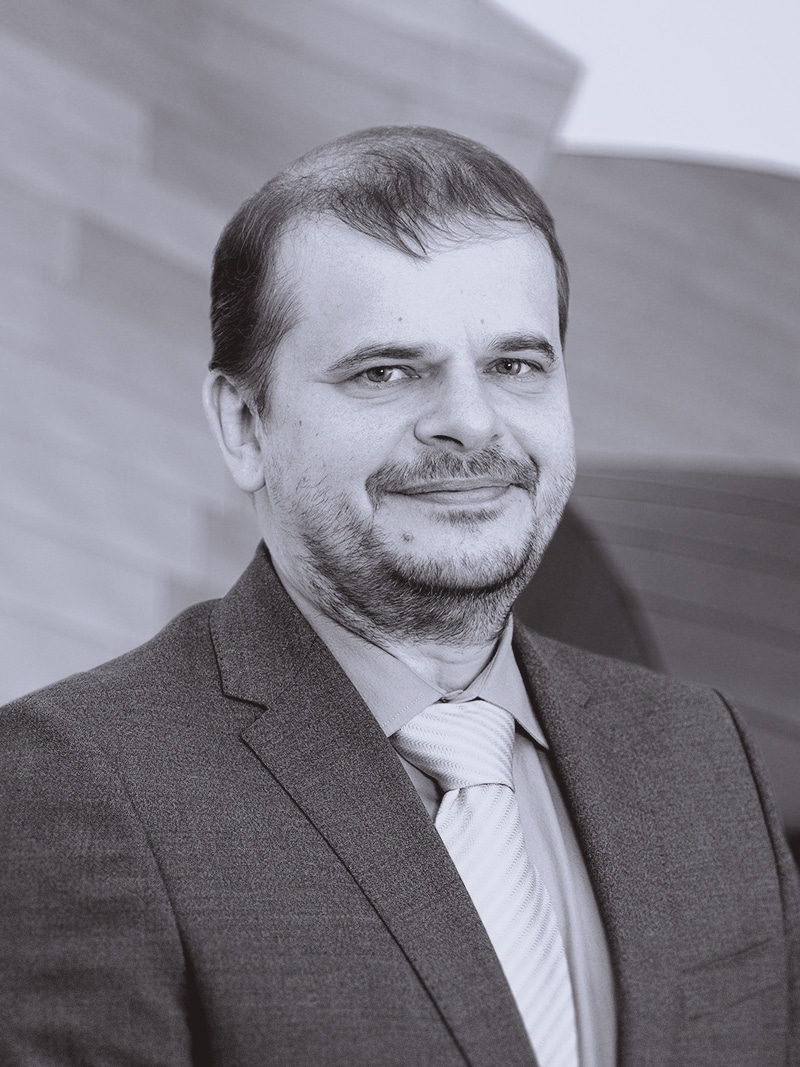 Raivo Rohumaa
IT development manager at Novian Eesti OU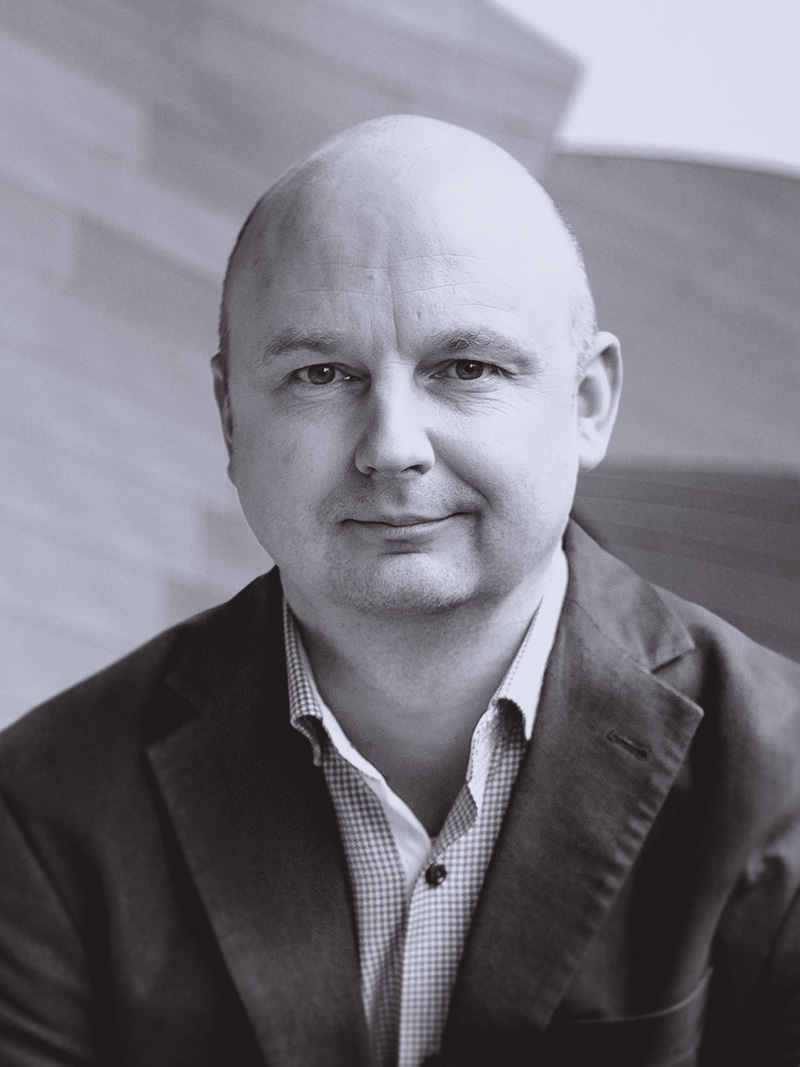 Algimantas Slabada
IT solutions architect at Novian Technologies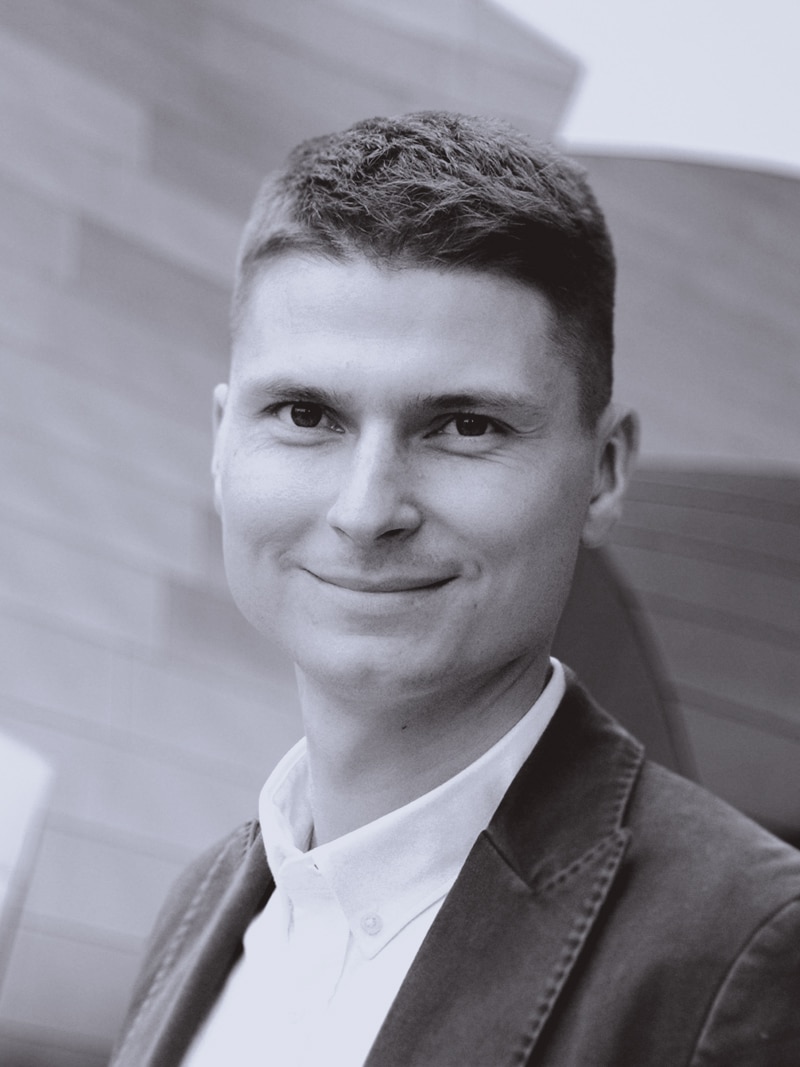 Vytautas Rastenis
Specialist of Sales and Operations Department at Novian Technologies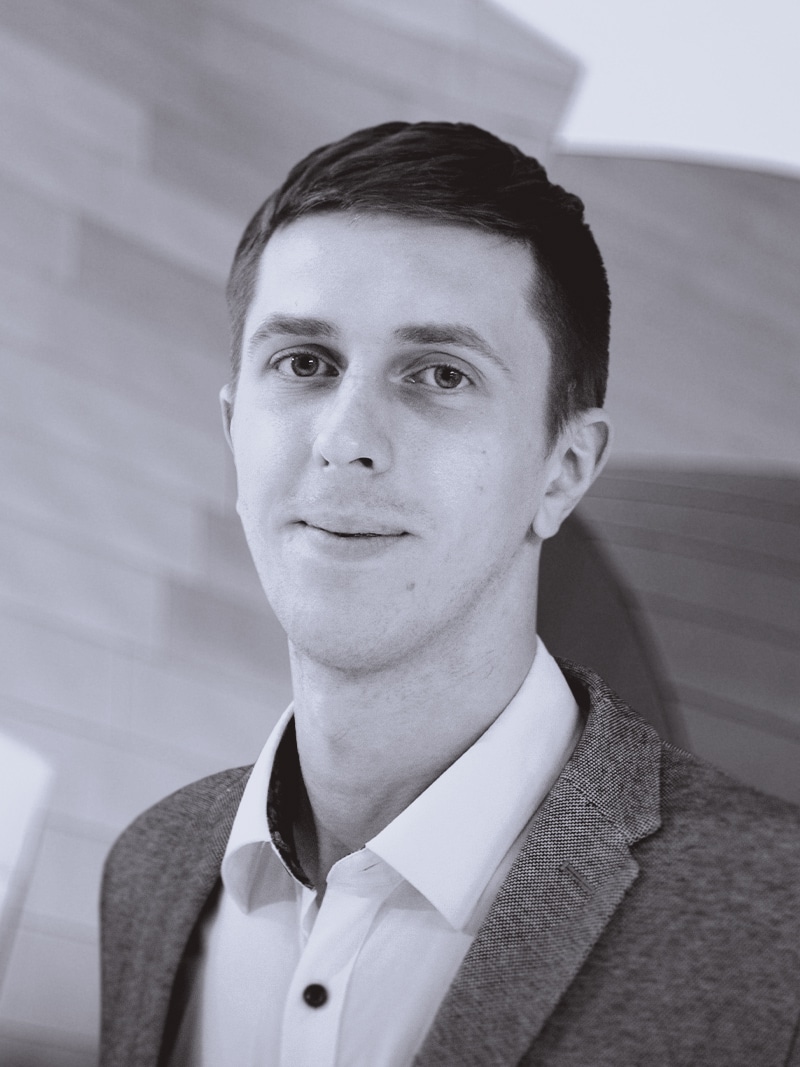 Ignas Varanauskas
Specialist of Data Centre Solutions at Novian Technologies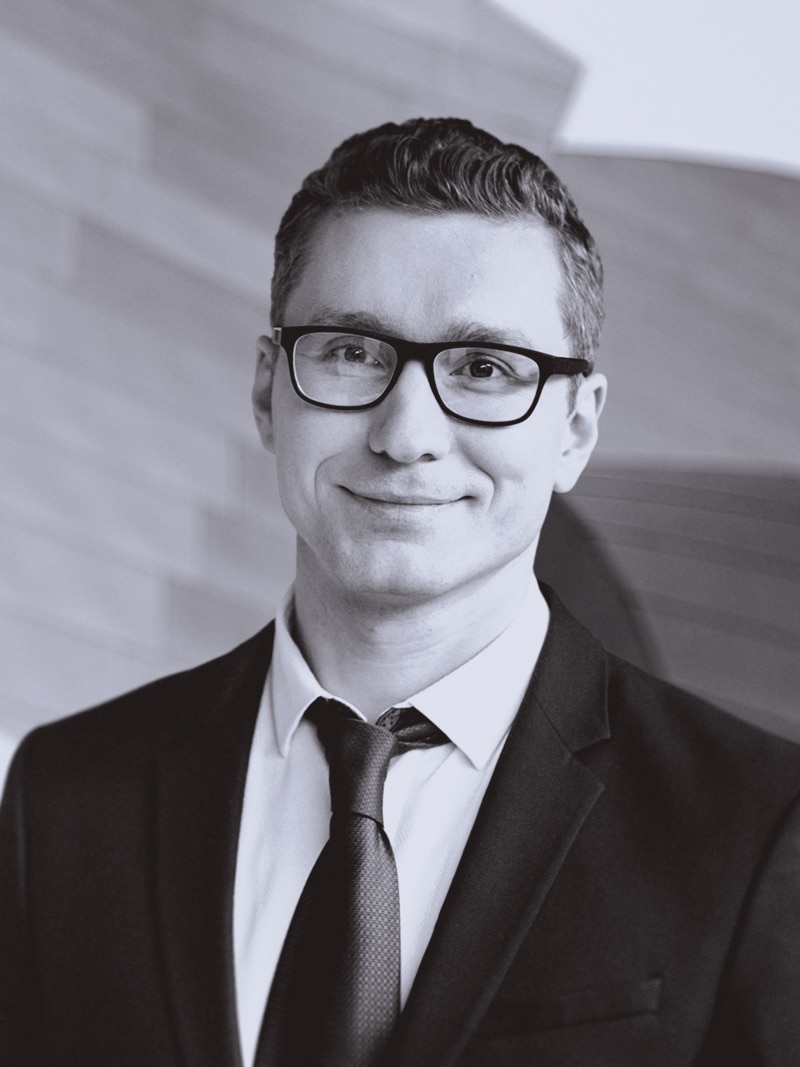 Valdimaras Anickis
Head of Sales and Operations Department at Novian Technologies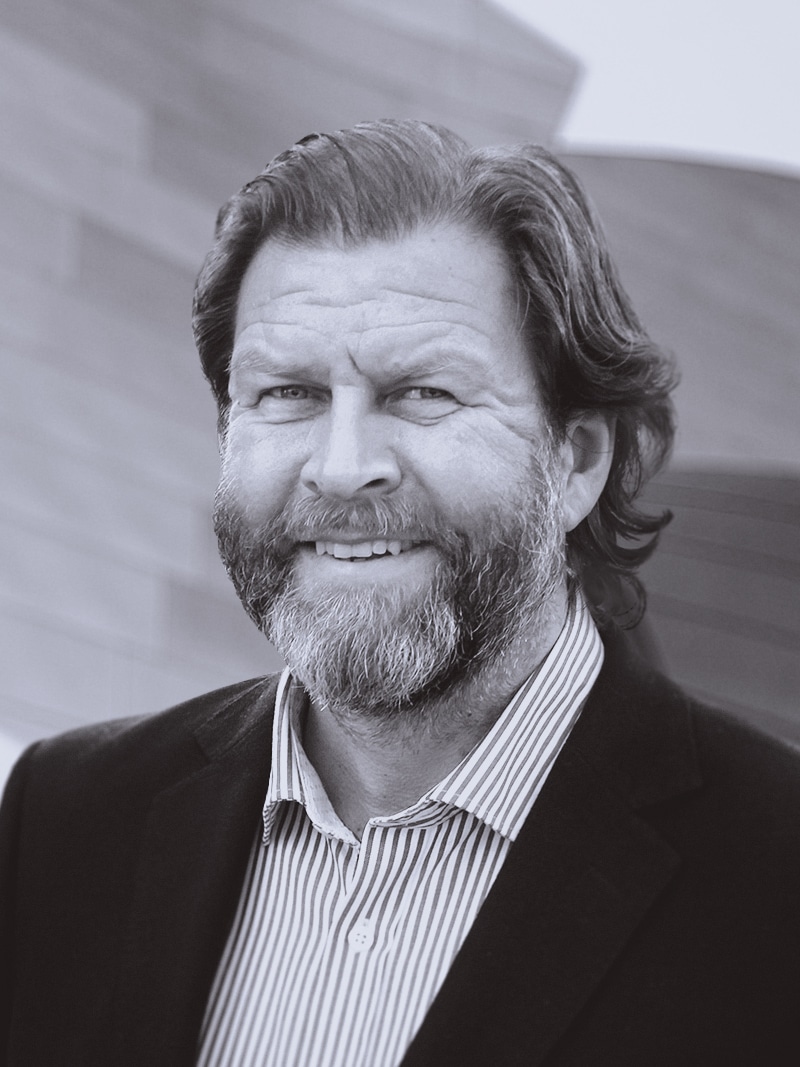 Tor Arve Vartdal
Vice President at Zissor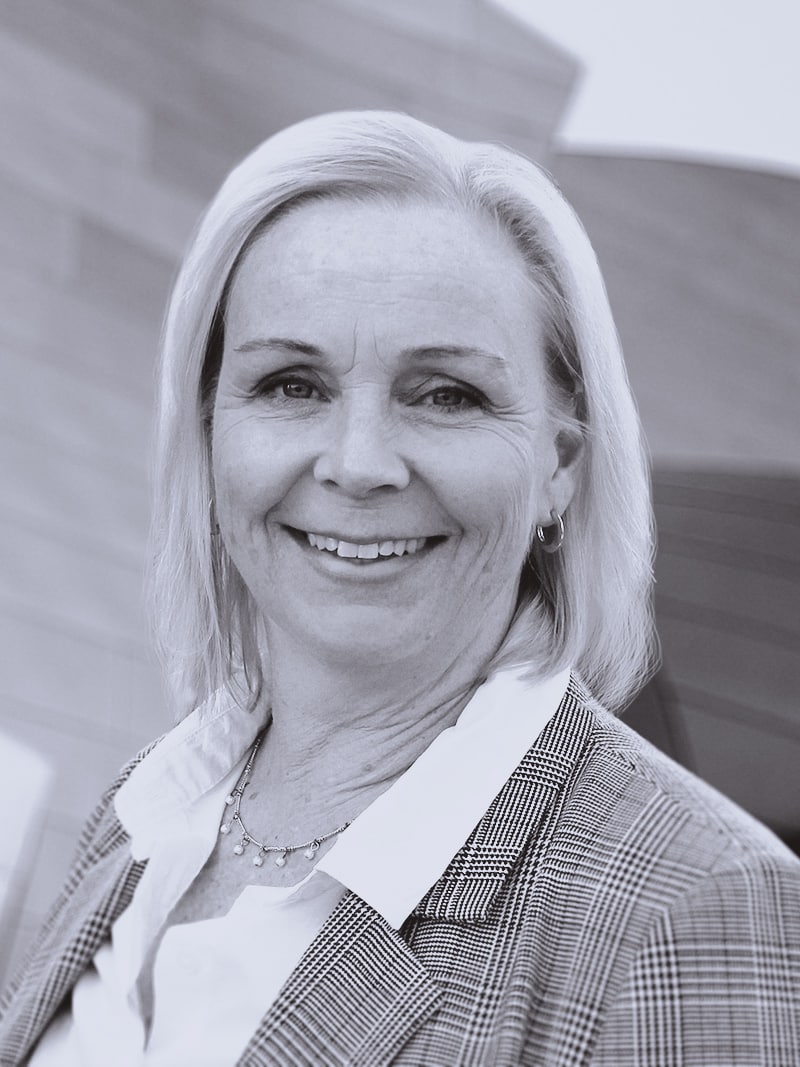 Astrid Kjuus Øverby
Regional Head of Sales at Zissor